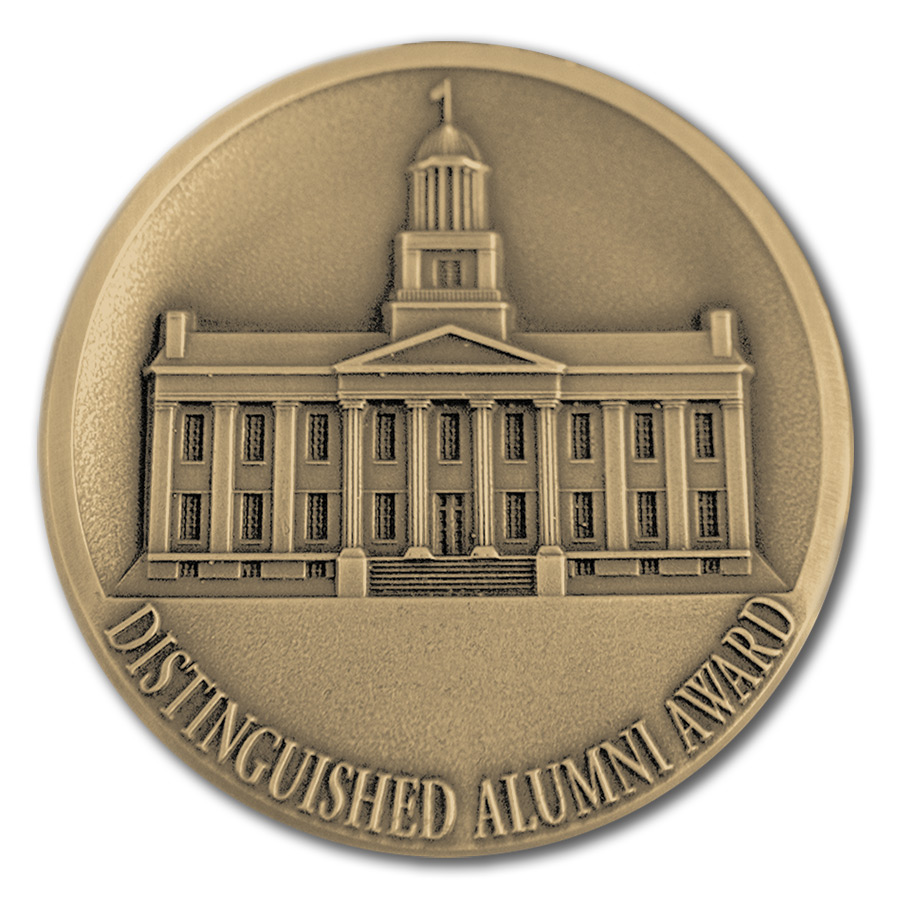 Trudy Huskamp Peterson
72MA, 75Phd
Achievement 1995
---
Trudy Huskamp Peterson, 72MA, 75PhD, is responsible for preserving the nation's heritage through the written documents that record government in action.
Over the past 20 years, Peterson has worked her way up from an entry-level archivist position with the National Archives to her current role as acting archivist of the United States. She has worked in virtually all areas of archival endeavor during the evolution of the modern federal archival program. As acting archivist, Peterson has played a prominent leadership role in initiatives that included declassification, electronic records management, and development of the national information infrastructure. She has guided the organization's recent move to its new building in Maryland and has championed the reforms necessary to position the agency to meet the demands of the next century, such as computerizing records to allow electronic access to holdings and finding aids. To recognize Peterson's efforts, the national Archives and Records Administration has awarded her two Commendable Service Awards and two Outstanding Service Awards.
In addition to her accomplishments with the National Archives, Peterson's contributions to the archival profession are numerous and far-reaching. Since 1992, she has been a commissioner on the U.S.-Russia Joint Commission on POW/MIAs, chairing the World War II Working Group. Chief of the U.S. delegation to the 1990 Soviet-American Symposium on Archival Systems, she is president of the International Conference of the Roundtable on Archives, vice president of the International Council on Archives, and past president and fellow of the Society of American Archivists. Recently, Peterson was awarded the Order of Arts and Letters of the Republic of France. She has published extensively in such journals as The American Archivist, Janus, and The Midwestern Archivist. She and her husband, Gary Peterson, 72JD, are also co-authors of Archives and Manuscripts: Law, an authoritative work on archival and manuscript law.
Peterson and her husband are members of the UI Alumni Association's Old Capitol Club.