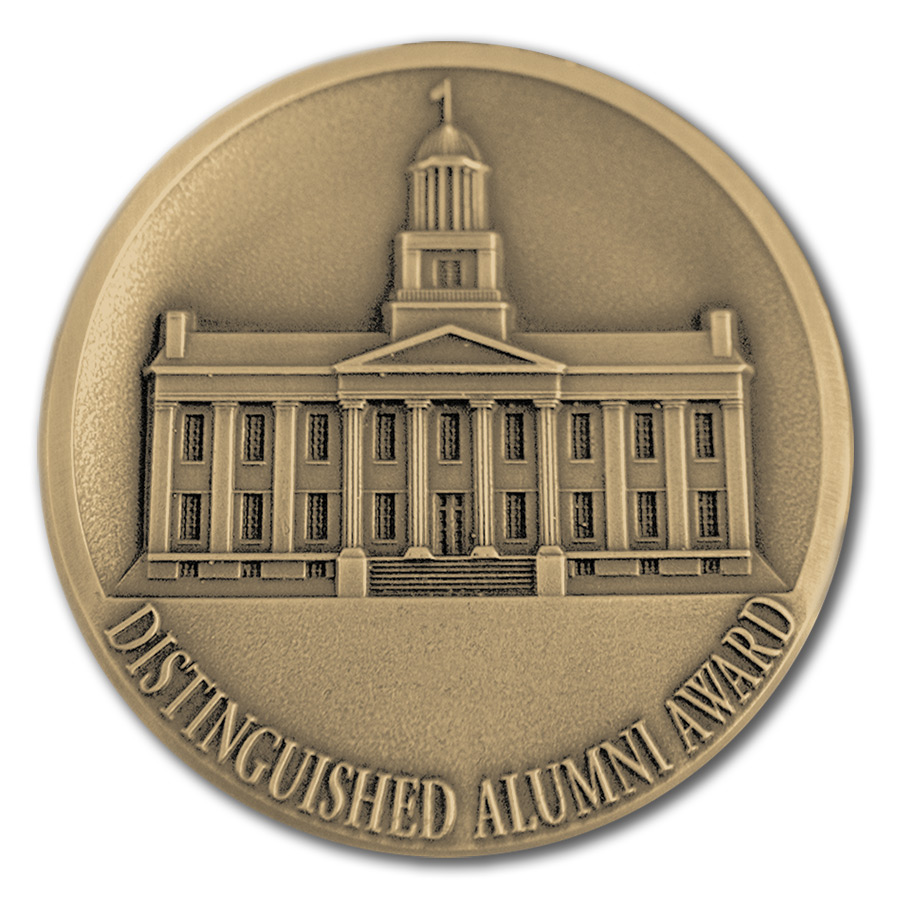 Marion L. Huit
---
Marion L. Huit, 49MA, educator and administrator, served the University of Iowa for more than 30 years as counselor to men, dean of students, and ombudsman.
Huit's long affiliation with the university began in 1946, when the Delta, Ohio, native was appointed counselor to men. Huit was named dean of students in 1956 and dean of students and ombudsman in 1973. Under the direction of presidents Virgil Hancher, Howard Bowen, and Sandy Boyd, Huit employed savvy leadership abilities and a willingness to empathize with students to maintain high standards for student advocacy at the University of Iowa.
A champion of individual rights, Huit provided a steady and caring presence to students amid the campus unrest of the tumultuous sixties. While some top administrators remained locked inside Old Capitol during this period of campus history, Huit stayed outside and worked to soothe students' tempers. During a tenure marked by integrity and kindness, Huit served as a quiet leader, teaching by example rather than by command.
Although Huit has received numerous awards, he has been most touched by those honors that came from the students, including the M.L. Huit Faculty Award. When Huit retired in 1978, Omicron Delta Kappa and Mortar Board established the award to recognize his outstanding dedication and attentive service to students. Each spring, members of the honor societies select the faculty member whose contributions best characterize those that Huit has consistently engendered in both his personal and professional life.
A member of the UI Alumni Association, Huit has been active in a number of campus and community organizations, including Omicron Delta Kappa, Phi Beta Kappa, the UI Dads Association, the UI Parents Association (which he served as the first executive secretary), the Triangle Club, Wesley Foundation Board, the Iowa State Historical Society, and the Council for International Visitors to Iowa City.