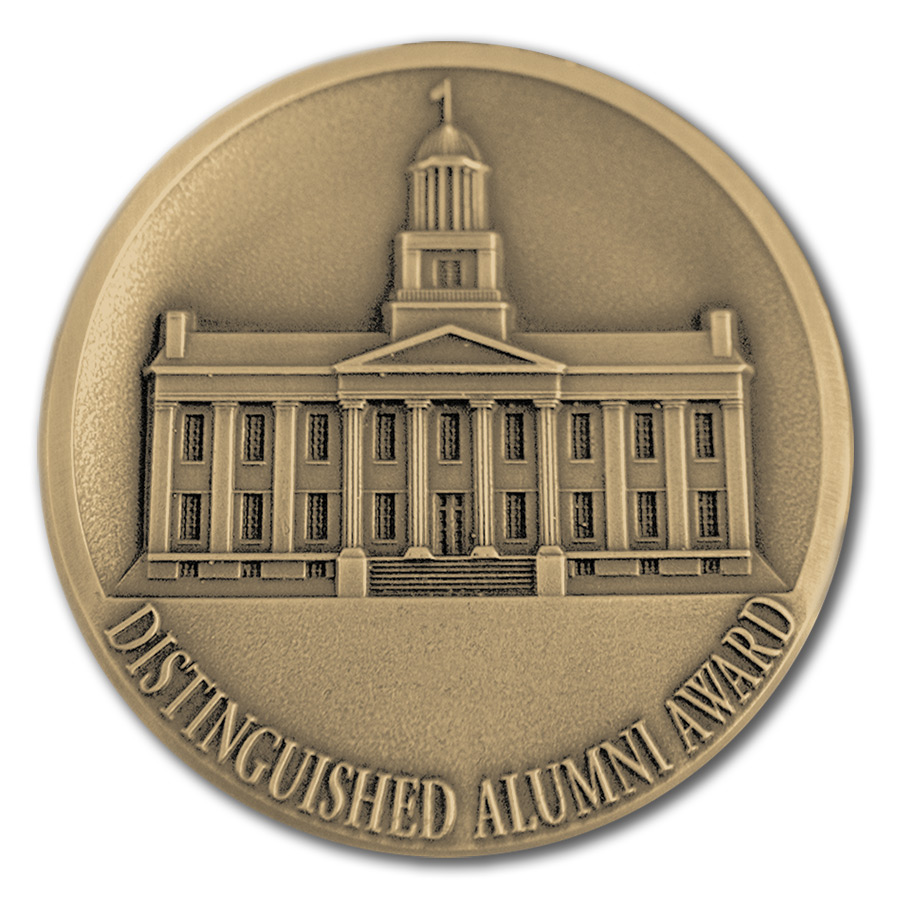 Stanley M. Howe
---
Stanley M. Howe, chairman of the board of directors at HON Industries in Muscatine, has been a generous and loyal friend of the UI College of Business Administration.
With an engineering degree from Iowa State University and an MBA from Harvard, Howe joined Maxwell Stanley at the then-fledgling HON Corporation in 1948. Now a company veteran, Howe has devoted his professional career to helping build HON Industries into a Fortune 500 company and one of the nation's largest producers of fine wood and steel furniture and other office products.
Both personally and through his corporation, Howe has provided generous support to the UI College of Business Administration. He was instrumental in initiating and funding the C. Maxwell Stanley Professorship of Manufacturing at the business college, and for three years he sponsored the HON Industries Teaching Excellence Award. Most recently, Howe spearheaded HON Industries' gift of $1 million to the Pappajohn Business Administration Building campaign and personally contributed a substantial gift.
Howe has been a member of the College of Business Administration's Board of Visitors since its inception. Moreover, as the college's first executive-in-residence, Howe also shared his business acumen with UI students, helping them bridge the gap between academia and the real world. He continues to be a popular teacher as a visiting lecturer to Iowa's business students.
Howe is active in a number of civic and professional organizations, including the Muscatine Community Health Foundation, the Rotary Club, the Iowa Wesleyan College Board of Trustees, the Iowa Business Council, the Iowa Technology Transfer Council, the Muscatine Development Corporation, the Business and Institutional Furniture Manufactures Association, and the Iowa College Foundation. He and his wife, Helen Howe, are longtime members of the UI Foundation's Presidents Club.