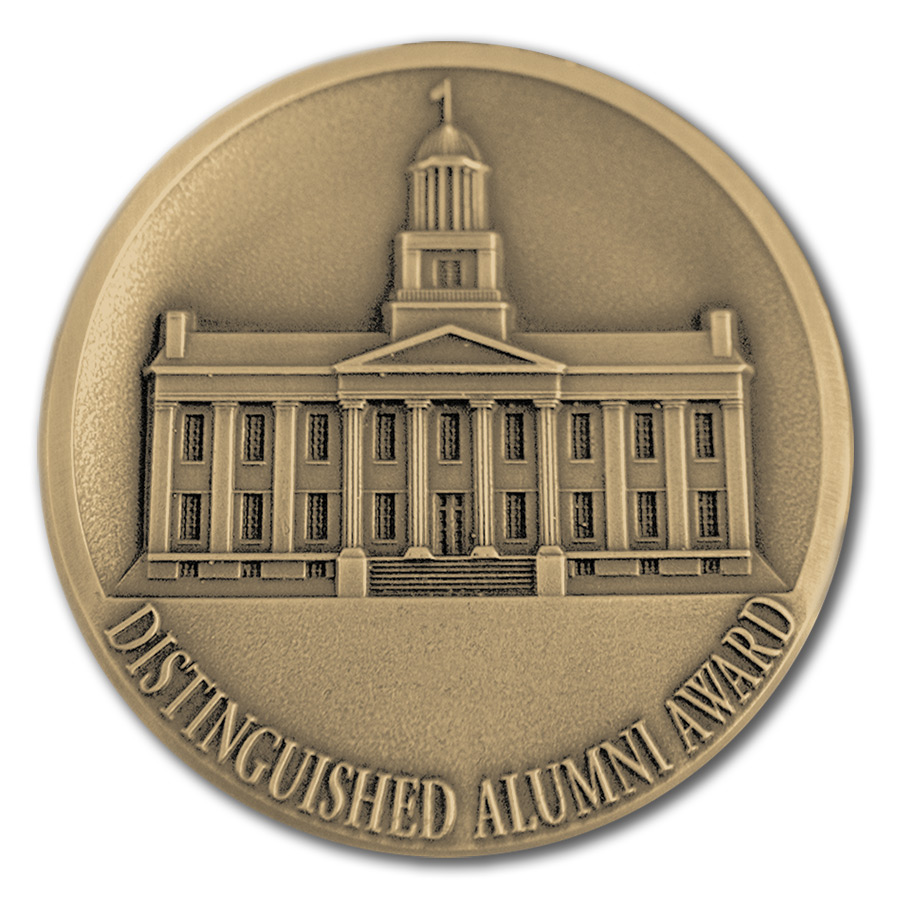 Samuel L. Becker
47BA, 49MA, 53PhD
Service 1994
---
Samuel L. Becker, 47BA, 49MA, 53PhD, has devoted most of his professional career to the University of Iowa.
A Quincy, Illinois, native, Becker began working at the UI 54 years ago, when he washed pots and pans at Currier Hall as an undergraduate student. In just a few short years, Becker went from student worker to working with students and serving the university in several administrative capacities.
A three-time Iowa Graduate in communications and theatre arts, Becker joined the UI faculty in 1950. He was appointed a full professor in 1961 and was chair of the Department of Communication and Theatre Arts from 1968 to 1982. During Becker's tenure in the department, he served on more than 50 university committees. One of Iowa's first two faculty members to receive a UI Foundation Distinguished Professorship, Becker directed nearly 60 dissertations and has written six books and more than 110 journal articles. He was appointed to the UI Board in Control of Athletics in 1978, and in 1982 he was named Iowa's faculty representative to the Big Ten Conference.
Over the years, Becker has been quick to address the needs of his university. Most recently, he postponed his retirement when UI administrators asked him to serve as interim director of the School of Art and Art History and to co-chair the committee searching for a permanent director.
Becker retired from the University of Iowa faculty in 1993. To honor his lifetime of service, the UI sponsored "Celebrating Sam," a weekend-long party. More than 300 of Becker's colleagues, former students, friends, and family members attended the event, where President Hunter Rawlings announced the naming of the Samuel L. Becker Communication Studies Building.
Becker is a member of the UI Alumni Association's Directors' Club and the Foundation's Presidents Club.