Student Impact Grant Recipients
---
Student Impact Grants help Hawkeyes experience, learn, and discover important lessons outside the classroom. Past recipients show you cannot always anticipate when a unique idea is going to arise—or when it will inspire action or creation. Support from the Iowa Impact Fund helps in the pursuit of new and exciting ventures. Read the stories of two Student Impact Grant recipients.
For a More Accepting Community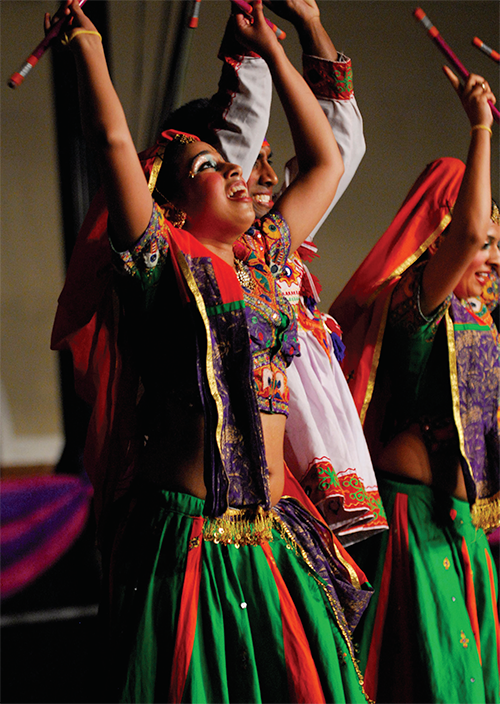 Ridhi Jani
In an effort to celebrate and share Indian culture with the University of Iowa community, the Indian Student Alliance (ISA) hosts a series of charitable, cultural, educational, and social events each year. "Spreading diversity and cultural awareness is extremely important to us," says Ridhi Jani, president of the Indian Student Alliance.
The group's yearly showcase event, Nachte Raho, is one of the largest Bollywood fusion dance competitions in the Midwest. Eight of the best university dance teams from around the nation come to Iowa and perform. The Student Impact Grant helped pay for a top-notch venue, Hancher Auditorium, and secure judges for the competition.
For a Better Quality of Life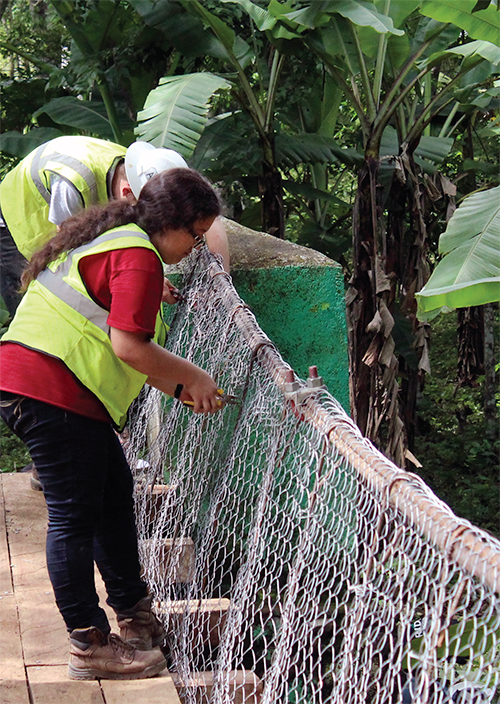 Sandra Castillo
Tackling real-life problems and gaining hands-on experiences are important for future engineers, including Sandra Castillo. Through her work with the University of Iowa chapter of Continental Crossing—which helps communities in developing countries construct footbridges— Castillo spent five weeks in Nicaragua repairing two suspended bridges.
Thanks to the Student Impact Grant, Castillo was able to pay for lodging, meals, medical and health expenses, and equipment for the trip. "Your support made my experience accessible and affordable," says Castillo. "Your generosity is helping change the world and making a difference in the lives of so many students."
If you are interested in helping provide students with more opportunities like these, please support the Iowa Impact Fund.