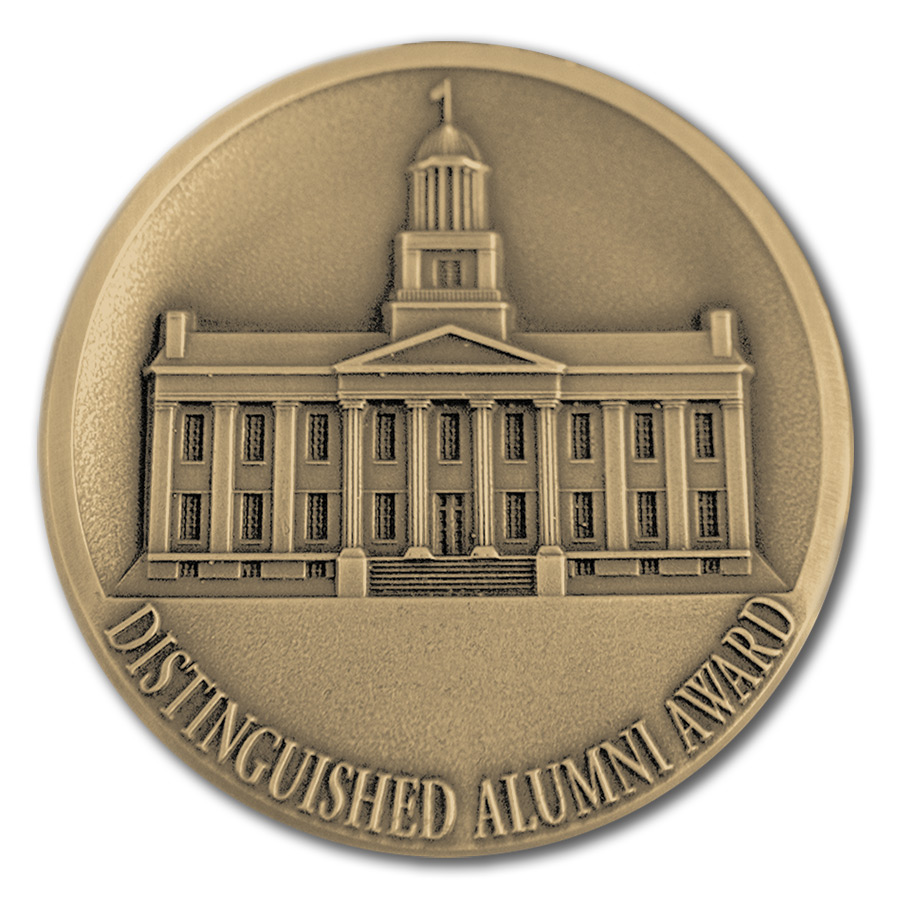 Jerre L. Stead
---
Jerre L. Stead, 65BBA, is described by colleagues as a visionary business leader who continues to have an illustrious career. Stead started out in the business world with the Honeywell Corporation and, during his 21 years with the company, he rose from the position of production control planner to head of the firm's Homes and Buildings Worldwide Group. In 1987, Stead left Honeywell for the Square D Company, where he served as the firm's president and chief operating officer until 1988, when he became Square D's chairman, president, and chief executive officer. Since last fall, he has been president of AT&T's Global Business Communications Systems and General Business Systems in Bridgewater, New Jersey.
Throughout his career, Stead has maintained close ties to the University of Iowa. He is a member of the Alumni Association's Old Capitol Club, the UI Foundation's Presidents Club, and the College of Business Administration's Dean's Club and Board of Visitors. In 1990, he served as the business college's John R. Hughes visiting lecturer.
In addition to his support for the UI, Stead also devotes considerable time to a number of other organizations. He is a director of Coe College in Cedar Rapids and serves as an advisor to the Kellogg Graduate School of Management at Northwestern University, the North Carolina A&T College, and Boy Scouts of America. He is chairman of the President's Council of the American Lung Association, a member of the Board of Directors of Garrett Theological Seminary, and vice chair of the National Electrical Manufactures Association. Stead also serves on a number of corporate boards.