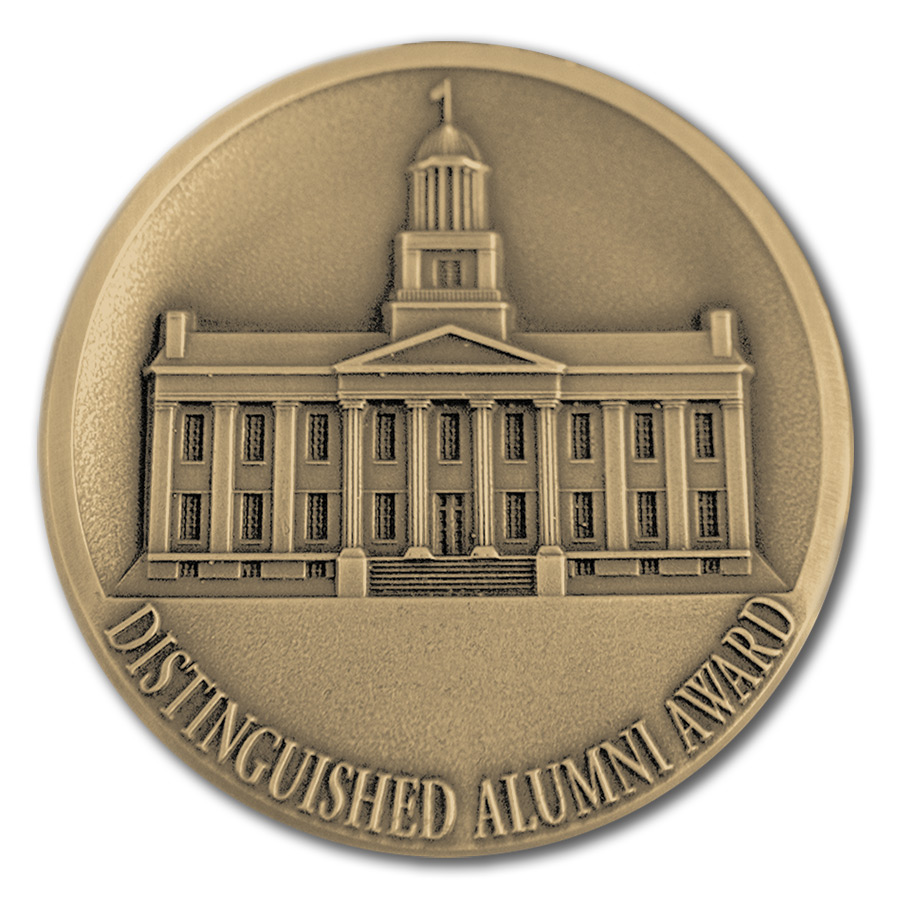 Carroll J. Reasoner
---
Carroll J. Reasoner, 73BA, 76JD, the first woman and youngest president in the 119-year history of the Iowa State Bar Association, has already accomplished a great deal in her young legal career. A senior vice president specializing in corporate, banking, and health care law at the prestigious Cedar Rapids law firm of Shuttleworth and Ingersoll, Reasoner was named one of Iowa's "Up-and-Comers" by the Des Moines Register last year and is profiled in Who's Who in American Law, Who's Who in American Women, Who's Who in Emerging Leaders, and The Best Lawyers in America.
Reasoner is a fellow of the American Bar Association and received an Award of Achievement from its Young Lawyers Division, as well as an Award of Merit from the Iowa State Bar Association. A member of the Professional Women's Network and the American Academy of Hospital Attorneys, she has served on a variety of corporate boards.
In addition to her career accomplishments, Reasoner has been an active member of the Cedar Rapids community. She is the vice chairman of the board of St. Luke's Methodist Hospital and is an advisor to both Planned Parenthood of Linn County and the Junior League of Cedar Rapids.
Quick to volunteer to assist with any university related event, Reasoner is an individual whom the UI, the Foundation, and the Association can always count on for support. A member of both the Association's Old Capitol Club and the Foundation's Presidents Club, she has assisted with fund-raising for the College of Law and Hancher Auditorium, is a member of the Friends of University of Iowa Hospitals and Clinics and serves on the UI Foundation Board.