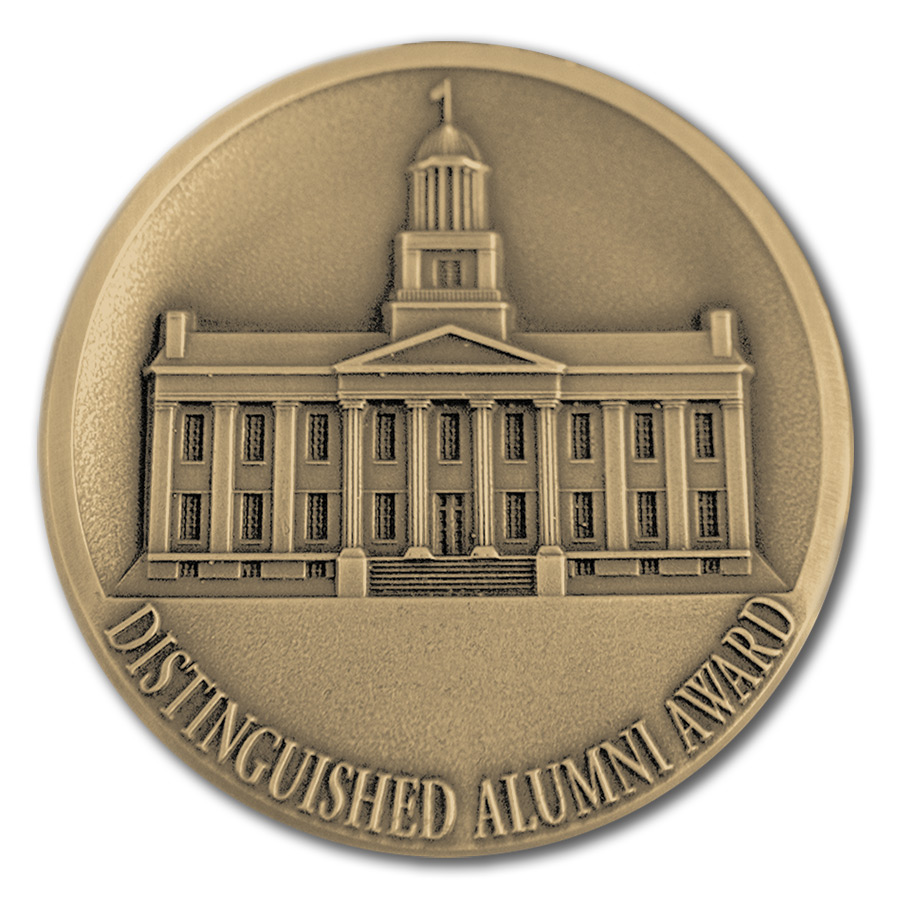 John W. English
---
John W. English, 55BA, has maintained close ties with the University of Iowa throughout his distinguished career in finance, energetically promoting the Iowa Endowment 2000 fund-raising effort and serving on both its national and New York regional campaign committees.
After graduating from the UI in 1955 with a B.A. in geography, English began 26 years with American Telephone and Telegraph. There he served in a number of important capacities, including assistant treasurer of Illinois Bell Telephone Company in Chicago and eventually director of investment management at the giant corporation's headquarters in New York.
In 1981, English was named vice president and chief investment officer of the Ford Foundation in New York. Under his management, the philanthropic organization's investment portfolio has doubled in value to more than $6 billion, allowing even larger grants to charitable causes. He serves as an investment advisor to a number of organizations, including the Howard Hughes Medical Institute, the Smithsonian Institution, and the United Methodist Church General Board of Pensions, and is chairman of the American Red Cross Endowment Fund.
English's involvement with the UI has never flagged. In addition to working with the UI 2000 fund, he is a member of the UI Foundation's Board of Directors and is a frequent speaker and advisor to the College of Business Administration. A member of the UI Foundation's Presidents Club, English and his wife Ann Raster English, 56BSN, are life members of the Alumni Association.