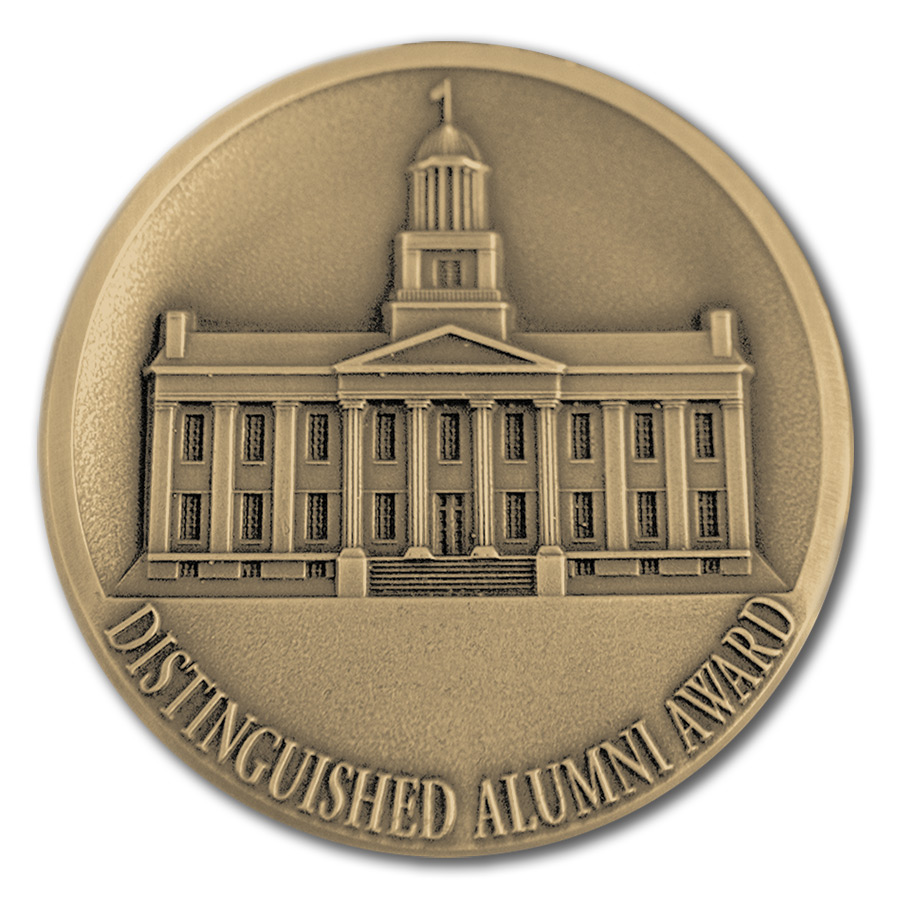 John G. Pappajohn
52BSC, 10LHD
Service 1991
---
John G. Pappajohn, 52BSC, 10LHD is proud to call himself a venture capitalist and actively promotes "entrepreneurism" as a means of brightening Iowa's economic future. Leading by example, he has founded more than 25 companies and has served as director of as many more.
Pappajohn's contributions go beyond economic development to encompass civic and humanitarian activities as well. His $3 million gift to the University of Iowa Hospitals and Clinics is helping to complete a new pavilion that will house, among other things, a state-of-the-art cancer treatment center. Pappajohn and his wife Mary also established endowments to help fund the center and support other educational programs at the University of Iowa.
In addition to his entrepreneurial activities, Pappajohn is trustee of Anatolia College in Thessakibua, Greece; a member of the advisory board to the John F. Kennedy Center for the Performing Arts; honorary trustee of the Des Moines Art Center; and a former president of Iowa Citizens for the Arts. He has also been director of Big Brothers of America, which in 1974 named him Big Brother of the Year.
Pappajohn, who is president of Equity Dynamics, Inc., of Des Moines, spoke on financing start-up companies in the health care industry as part of the Hughes visiting Lecture Series in the UI College of Business Administration in 1990. He sits on the UI Foundation's board of directors, and both he and his wife are members of the Foundation's Presidents Club and the Alumni Association.