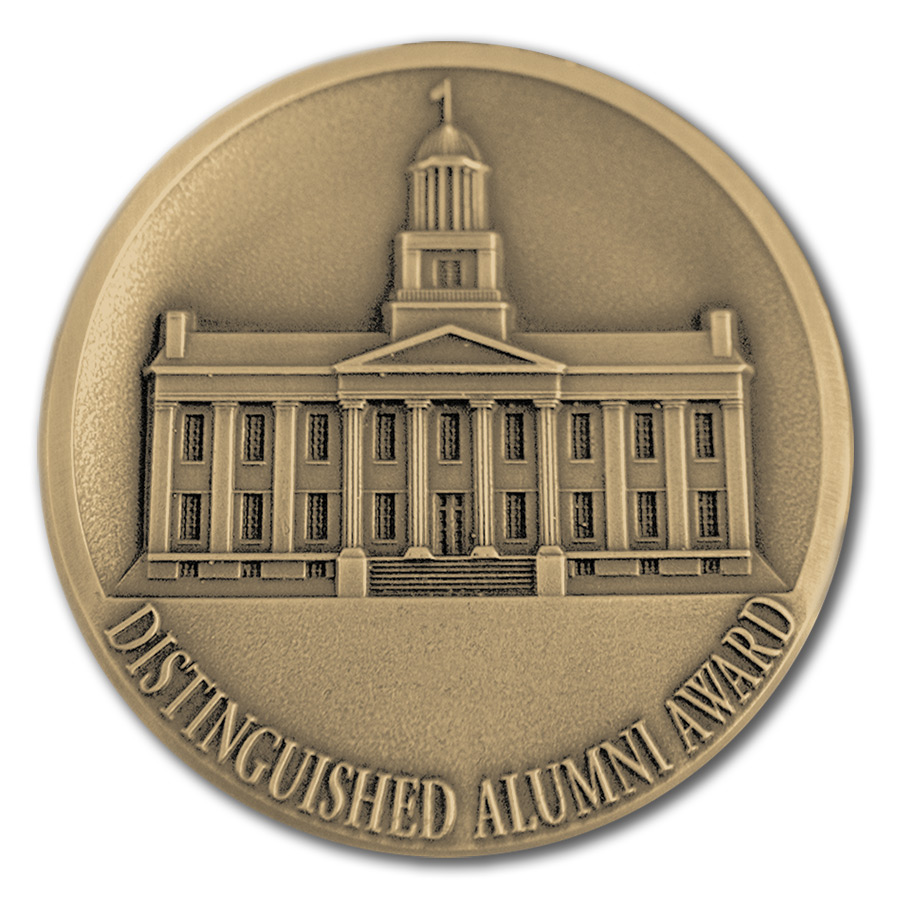 John J Balles
42BSC, 47MA
Achievement 1990
---
John J. Balles, 42BSC, 47MA, an economist, banker, and educator, has had an accomplished career in the field of finance. After studying economics at the UI, Balles went on to Ohio State University, where he earned a PhD and joined the faculty as an assistant professor of economics and business administration in 1951.
In 1954, Balles entered banking as senior economist and then vice president of the Federal Reserve Bank of Cleveland. From 1959 to 1972, he was senior vice president and chief economist at Mellon State Bank in Pittsburgh, one of the largest banks in the United States. As a commercial banker, Balles was active in a number of organizations, including the American Bankers Association and American Finance Association.
After becoming president of the Federal Reserve Banks of San Francisco in 1972, Balles forged economic ties between the United States and central banks in Japan, China, the Philippines, Australia, Korea, and other Pacific Rim nations.
Whether as a teacher, economist, or executive, Balles has earned praise from colleagues for his expertise and analytical ability. His personal and professional styles are marked by energy, straightforwardness, and prudence.
Since his retirement in 1986, Balles has been a private business consultant and director of several corporations. He and his wife, Jane Knupp Balles, 44BS, who met at Iowa and were married in the Iowa Memorial Union, celebrated their 45th anniversary last year. They are life members of the Alumni Association.