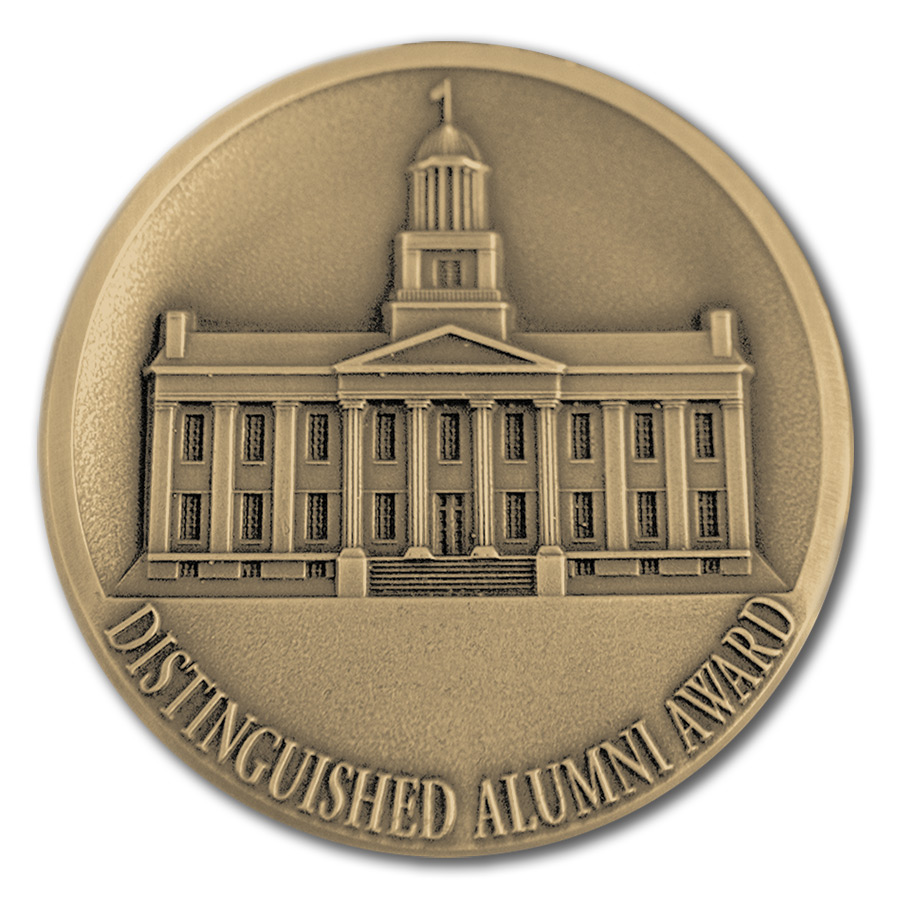 Wayne Duke
---
Wayne Duke, 50BA, now retired as commissioner of the Big Ten Conference, knows well that college sports are more than just fun and games. Duke's career began as a student intern at the UI Sports Information Office. After graduation, he directed similar offices at the University of Northern Iowa and the University of Colorado. Joining the newly organized National Collegiate Athletic Association (NCAA) in 1952, he spent 11 years at the hub of intercollegiate athletics.
In 1963, Duke was named commissioner of the Big Eight Conference, becoming the youngest executive officer of a major athletic conference at age 34. Under his direction, the Big Eight enjoyed unparalleled success and growing fan support for all sports.
He was selected to lead to lead the Big Ten, the nation's oldest athletic conference, in 1971. As commissioner, Duke emphasized "competitive equality through legislative equality." He worked to limit athletic grants, to improve academic standards and graduation rates for student athletes, and to expand bowl participation for conference schools.
During his career-long involvement with college sports, Duke was both diplomat and disciplinarian, administrator and advocate. Despite the challenges of his work, he eased college athletics through difficult times, bringing new success to each conference for which he worked. In his 18 years as commissioner of the Big Ten, the conference emerged as the country's best, thanks to bowl and tournament invitations and NCAA championships.
A Burlington native and ardent booster of both his hometown and his alma mater, Duke is a lifetime member of the National I-Club.