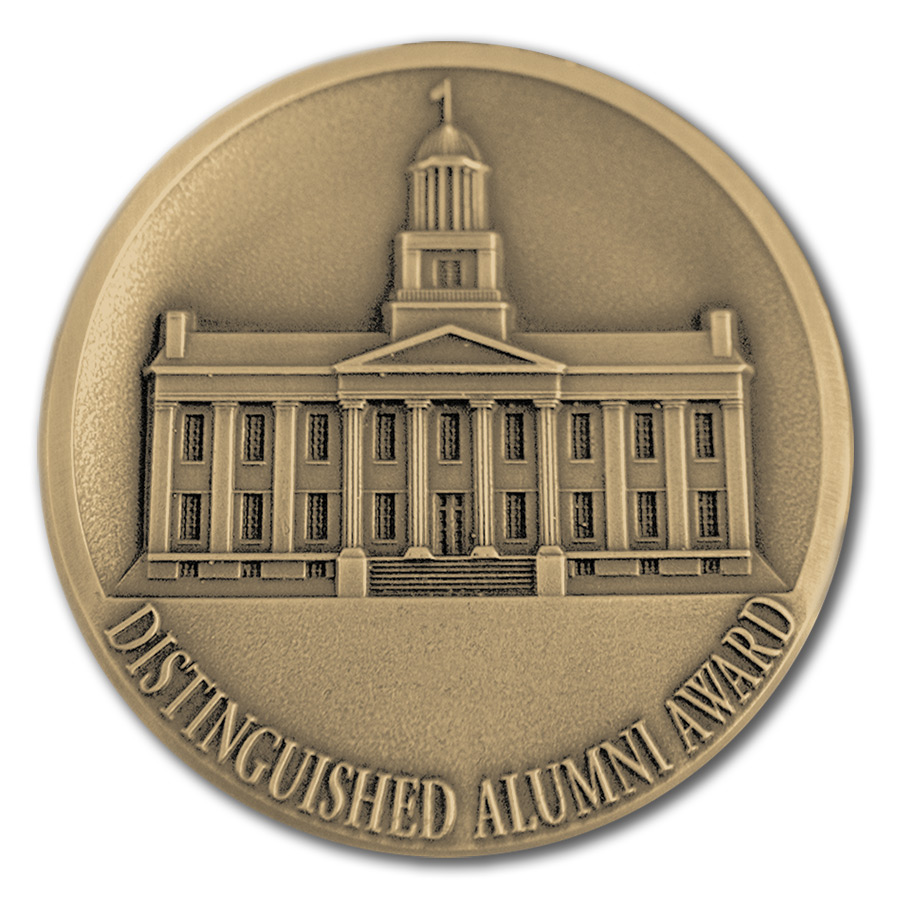 Myron & Jacqueline Blank
---
Myron and Jacqueline Blank have been generous friends of the UI for years, vividly demonstrating their support in 1988 with a $1 million contribution to the College of Education. The gift endowed faculty chair in the Connie Belin National Center for Gifted Education, a resource center long supported by the Blanks.
Jacqueline Blank began a search ten years ago for programs that would meet the needs of Iowa's gifted students. In 1980, that search led to the creation of the Connie Belin Fellowship in Gifted Education. Through the fellowship program, teachers from around the state come to the UI for a summer session designed to help them work with exceptionally talented students. More than 300 Iowa teachers have participated in the program, which is recognized nationally.
The center is named for Connie Belin, a friend of the Blanks who died of cancer in 1980. Belin was a member of the Board of Regents, a friend of the UI, and a supporter of gifted education.
By endowing the Belin Center in 1988, the Blanks ensured that Iowa would continue to lead the nation in educating gifted students.
Myron Blank is chairman of Central States Theatre Corporation. Jacqueline Blank has served as director for a number of charitable organizations, among them Planned Parenthood, Des Moines Junior League, Goodwill Industries, and Des Moines Community Theatre.
In addition to their support of the UI, the Des Moines couple are well-known philanthropists whose generosity is legend in Iowa. They have been major contributors to Blank Memorial Children's Hospital in Des Moines, the Des Moines Art Center, and Simpson College in Indianola.
The Blanks are members of the UI Foundation's Presidents Club.