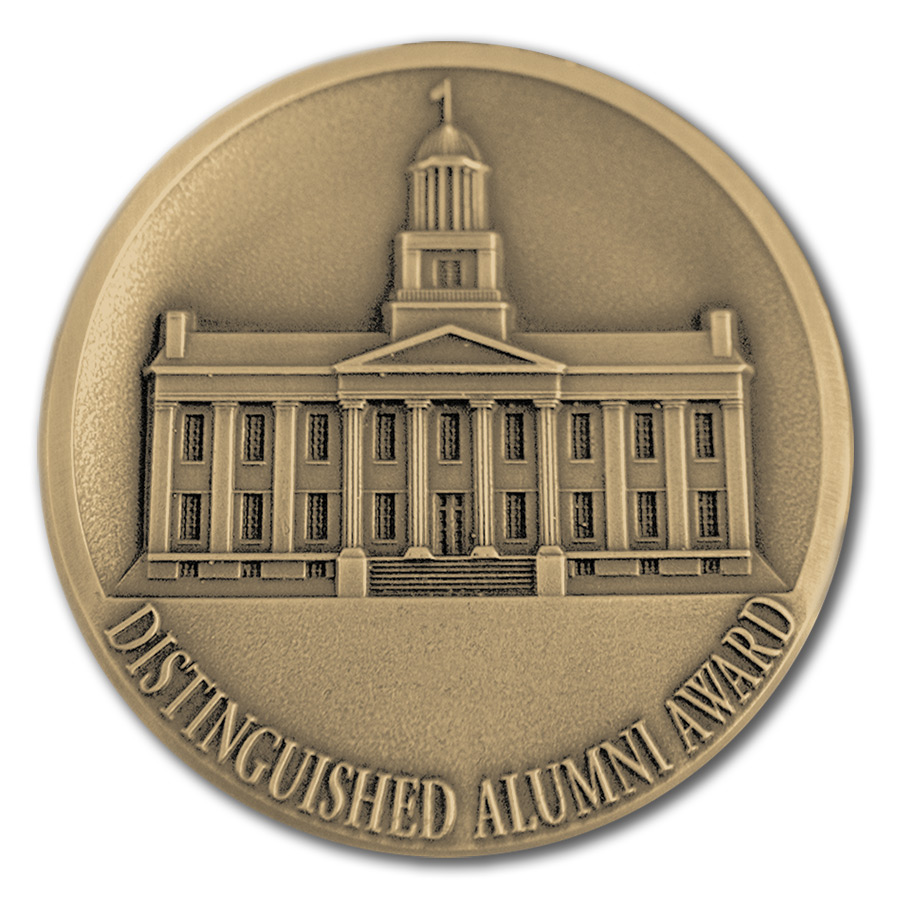 Ivan Ole Bull
---
Ivan Ole Bull is one of the most distinguished graduates of the University of Iowa's accounting department. He earned a BCS degree from the University in 1947, and started work with the certified public accounting firm of McGladrey, Hansen, Dunn and Company that June. He was promoted to partner in 1951, became an administrative partner in 1960, and was named managing partner in 1966.
Bull is past chairman of the board of the American Institute of Certified Public Accountants, the highest elected position in the national professional organization, and has received national acclaim as an effective spokesman for accountants. Bull is also a member of the Advisory Committee on Paton Accounting Center at the University of Michigan and the Professional Advisory Board of the Department of Accountancy at the University of Illinois.
Bull is active in alumni affairs at the University of Iowa, and is a Life Member of the Alumni Association. Is addition, he has given financial support to the College of Business Administration and the Department of Accounting.
Bull lives in Rock Island, Illinois with his wife. They have four children.