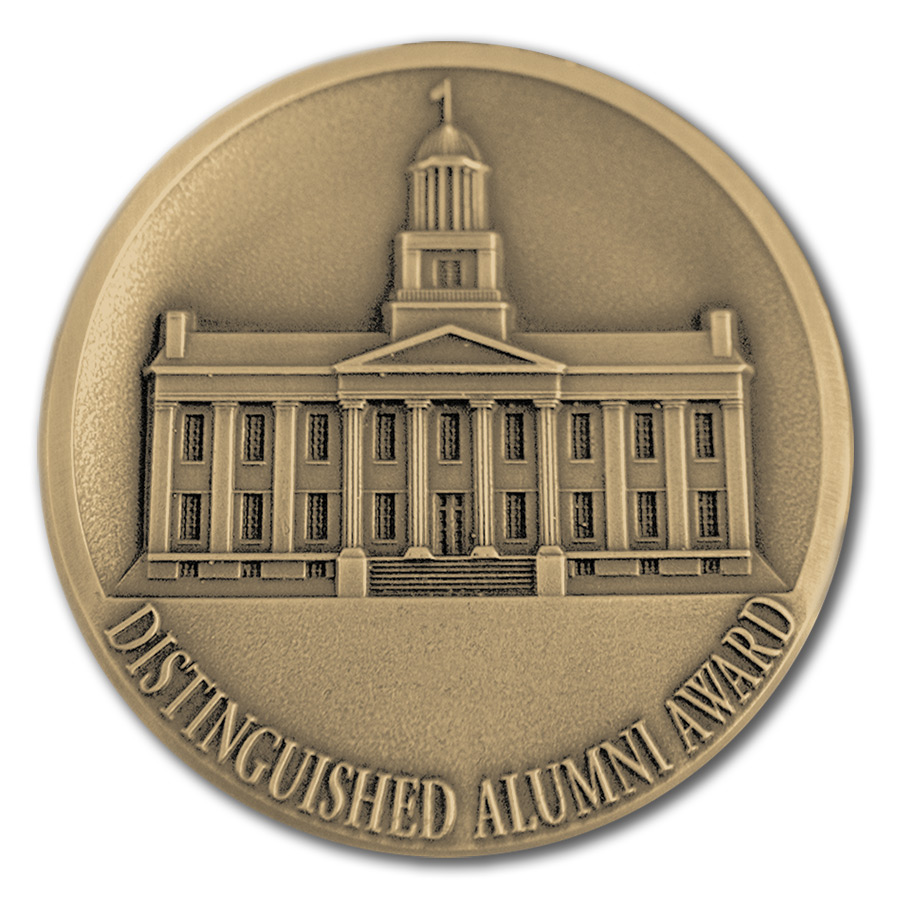 Andrew J. Hankins
---
Dr. Andrew J. Hankins, M.D., staff radiologist at Southwest Detroit Hospital, is known as a scholar, athlete, medical doctor and educator. In addition to his practice in radiology, Dr. Hankins is a Clinical Assistant Professor in Radiology at Wayne State University in Detroit.
Born and raised in Waukegen, Illinois, Dr. Hankins received the Bachelor of Arts with distinction from the University of Iowa in 1964. While working toward his undergraduate degree, he won letters as a member of the Hawkeye basketball team in his senior year. He won the Intercollegiate Conference Medal in 1964 and won honorable mention, Bit Tem All-Academic Basketball Team. He was Nile Kinnick Scholar for 1963-64 and was named to Omicron Delta Kappa, honor society, in 1963 and to Phi Beta Kappa in 1964.
His medical degree was earned at the University of Michigan, where he was a Sloan Foundation Scholar. He interned in Chicago, was resident in the Department of Radiology at the University of Chicago, and was certified in 1974 by the American Board of Nuclear Medicine.
A member of several professional groups, he is a supporter of the University through the University of Iowa Alumni Association and the University of Iowa Foundation.