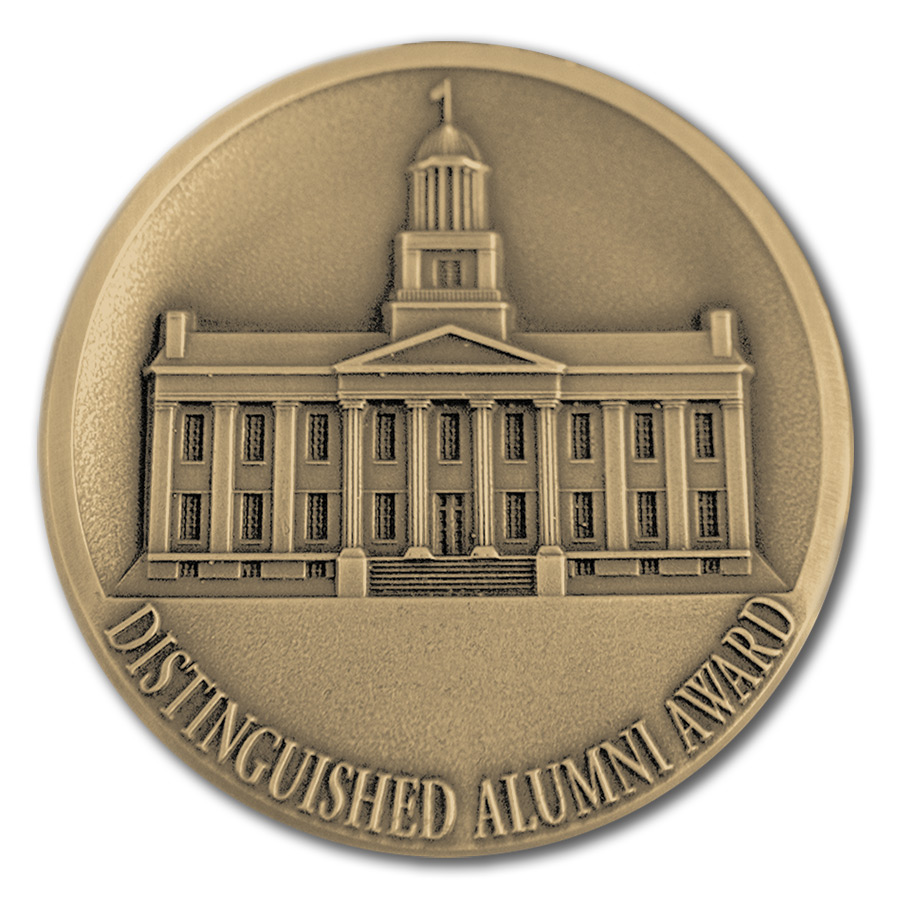 Robert Buckmaster
---
Robert Buckmaster was president of the U of I Alumni Association from 1954-57 and has been a member of the U of I Foundation's Presidents since 1974. He served as a member of the Board of Trustees of the Iowa Law School Foundation from 1970-73.
He practiced law in Waterloo from 1938 to 1969 before entering the radio and television broadcasting field full-time.
In 1978 he was named "Broadcaster of the Year" by the Iowa Broadcasters' Association.
Buckmaster has also has been a state leader in the area of environmental protection. In January he retired as chairperson of the Iowa Water Quality Commission and as executive committee chairman of the Iowa Department of Environmental Quality, after 16 years of work in this area.
In 1978 Buckmaster received the National Governors' Association Award for Distinguished Service to State Government.
He also ahs been a community leader for more than 30 years, actively participating in municipal industrial development efforts, downtown development planning in many service organizations, frequently as a director, chairperson or key organizational figure.
He received a B.A. from Iowa State Teachers College (now the University of Northern Iowa), Cedar Falls, in 1933 and an honorary degree in 1970 from Wartburg College, Waverly, where he serves as a member of the Board of Regents.