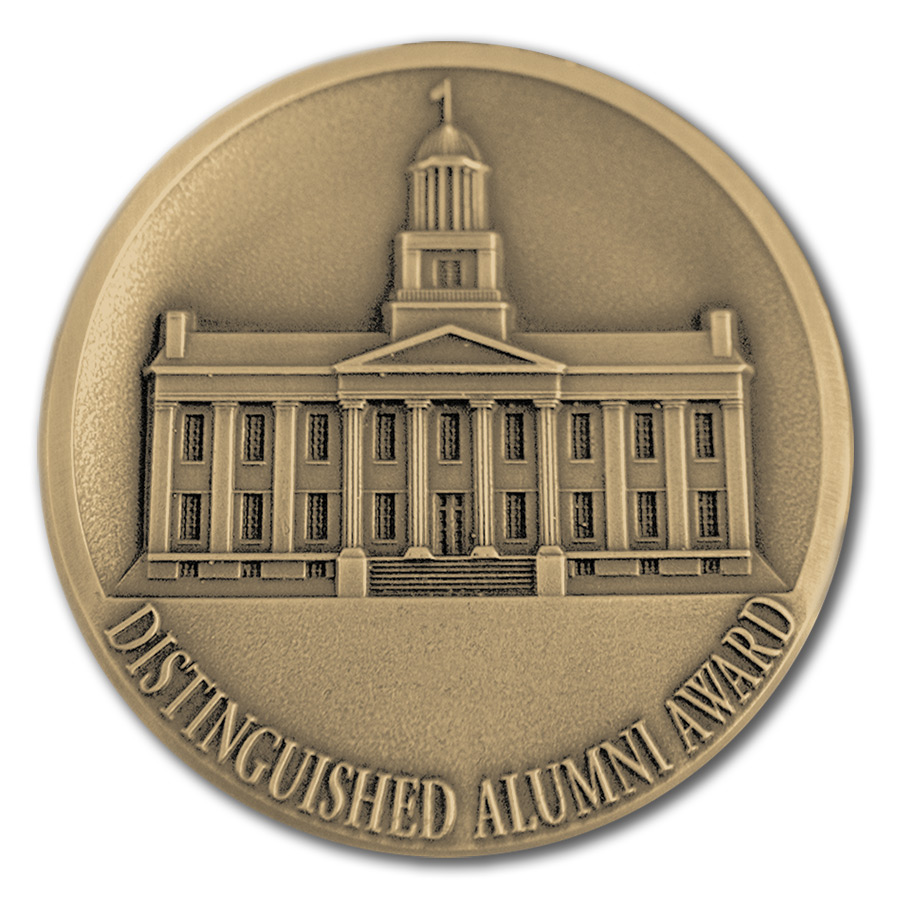 Sidney R. Garfield
---
Dr. Garfield has gained national recognition for his contributions in the area of health care delivery. He organized the first Health Maintenance Organization (HMO) in 1933 at Desert Center, Calif., to care for 5,000 workers building an aqueduct to deliver water to Los Angeles.
When Henry Kaiser faced the problem of providing health care for a growing community of workers at the Coulee Dam in 1938, he recruited Dr. Garfield. The result was the Kaiser-Permanente Foundation, which became a mode for prepaid health care plans in the country.
Although initially it faced strong opposition from the medical community, the plan is now recognized by organized medicine as a contribution to medical care.
Dr. Garfield was born in Elizabeth, N.J., and completed his pre-medical studies at Rutgers University and the University of Southern California.
He entered the U of I College of Medicine in 1924 and, following his graduation, interned at Michael Reese Hospital, Chicago, and completed a residency in surgery at Los Angeles County Hospital.
From 1940-42, he was an instructor in surgery at the University of Southern California.
In 1951 DR. Garfield was certified in preventive medicine.
He has written on the future of health care delivery and national health insurance, and his advice is sought by private enterprise and government.