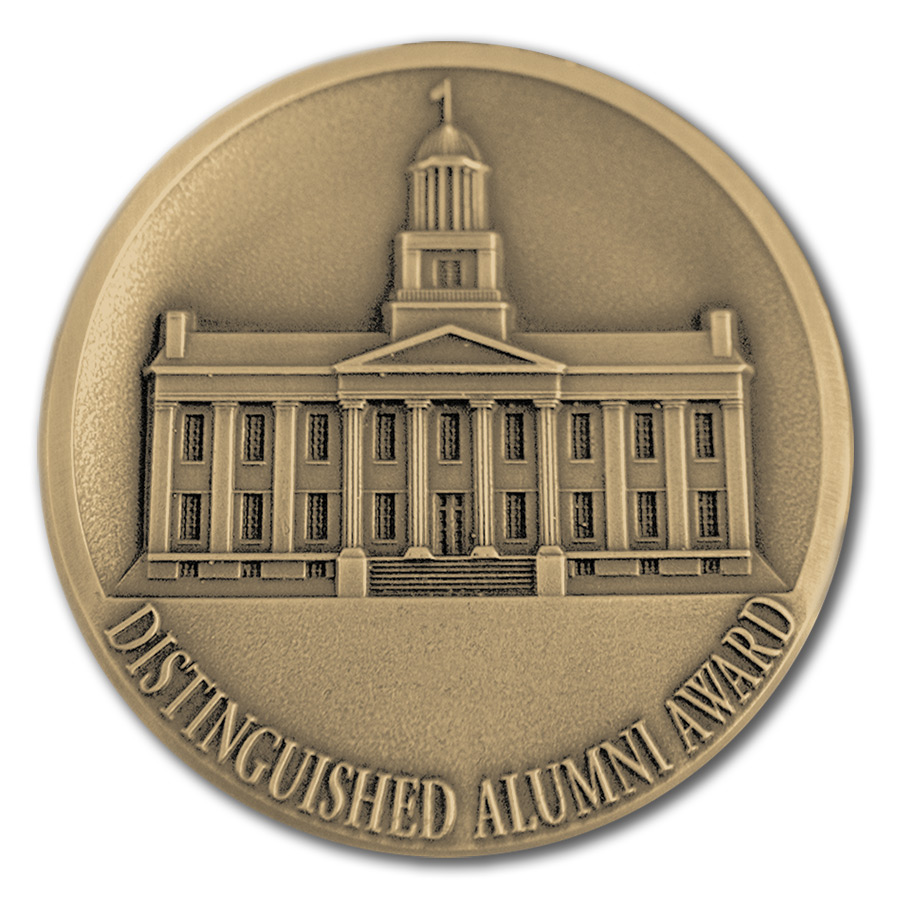 Linda Glazer
---
Linda Glazer is native of the Des Moines and a graduate of Emma Willard School in Troy, N.Y. She earned a B.A. degree in religion and an M.A. in journalism at the U of I.
In 1974 Glazer joined the Gannett Newspaper chain in Rochester, N.Y., serving as public service manager and promotion director for various Gannett publication outside the New York City area during the next four years.
With her appointment at the Saratogian, the Gannett daily newspaper in Saratoga Springs, N.Y., she became one of the youngest metropolitan newspaper publishers in the country.
She was executive director of the Iowa City Volunteer Service Bureau for one year and in 1971 was appointed executive director of Iowa City's United Way when the tow groups consolidated.
In 1973 she was named communications director of the United Way of Westchester County, N.Y.
Glazer has served frequently as a volunteer for U of I events held in New York City area.
She is a life member of the U of I Alumni Association.
Currently a board member of the Adirondact Trust Co., the Greater Saratoga Chamber of Commerce, the Empire State College Foundation and the Emma Willard School, Glazer is also a past vice-chairman of the Saratoga Hospital capital fund-raising program and chairman of the Saratoga fundraising campaign for Skidmore College.
In February, 1978, she was selected as one of eleven of the nation's Outstanding Working Women by Glamour Magazine.