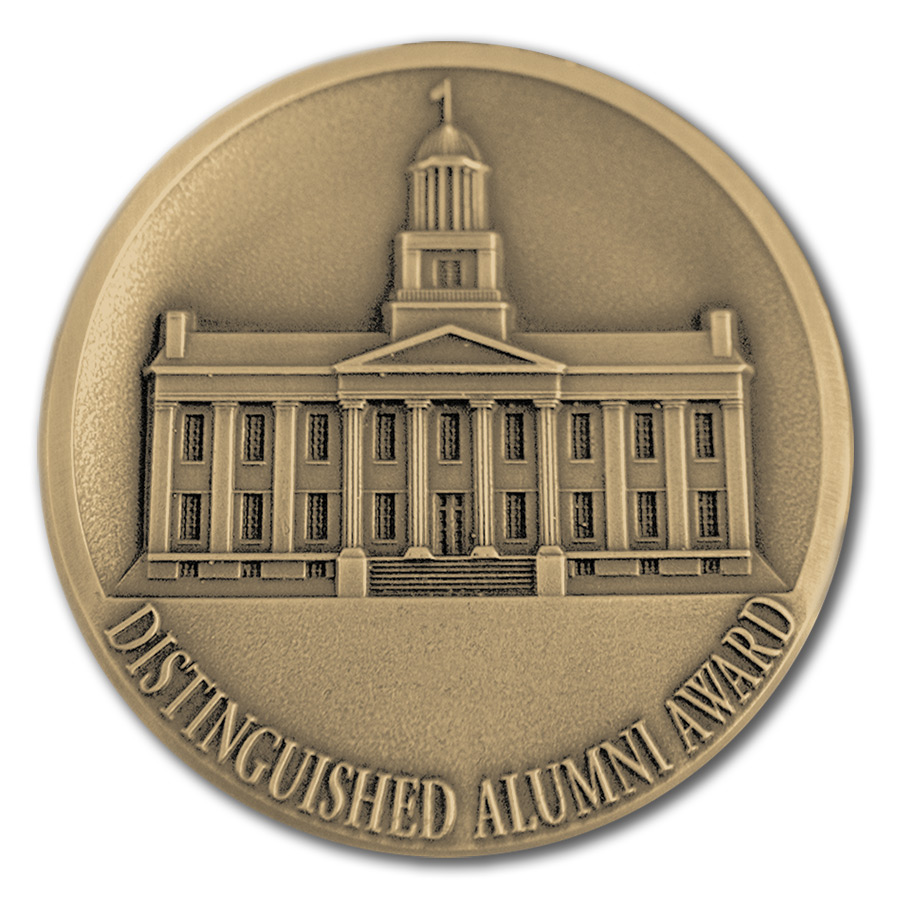 Mrs. Laurence R. Fairall
---
In 1975 Mr. and Mrs. Owen Elliott established the Helen K. Fairall scholarship program to recognize outstanding juniors, seniors and graduate students in English, French, Asian languages, history, literature, comparative literature, Russian and art. In the 1978-79 academic year Mrs. Fairall added support for the music students.
The program was established as a companion to the scholarship program provided under the terms of the will of her husband Laurence R. Fairall, who died in 1973. Laurence R. Fairall scholarships are given to students in journalism, creative writing and political science.
Under the program established by Mrs. Fairall, awards have been made to 51 students from 33 communities in the state. The program established by Mr. Fairall's will has provided support for 73 students from 48 Iowa communities.
Mrs. Fairall was born in Des Moines. She graduated from Drake University with majors in English and history. She also studied piano in the School of Fine Arts. She later worked as a reporter on the Des Moines Tribune and as music editor for the Des Moines Sunday Capital.
One of the founders of the Des Moines Civic Music Association in 1925, Mrs. Fairall is also a patroness of the Drake chapter of Mu Phi Epsilon honorary musical fraternity and a member of the Ames International Orchestral Festival Association and the Metropolitan Opera Guild.
She is a sponsor member of the Des Moines Art Center, of which Mr. Fairall was a board member for 19 years and president for a two-year term.
Mrs. Fairall has contributed books from her collection of fiction, biography and essays, including books which she reviewed as a regular contributor to the Des Moines Sunday Register book review section, to the Rare Books Collection at the U of I Libraries.