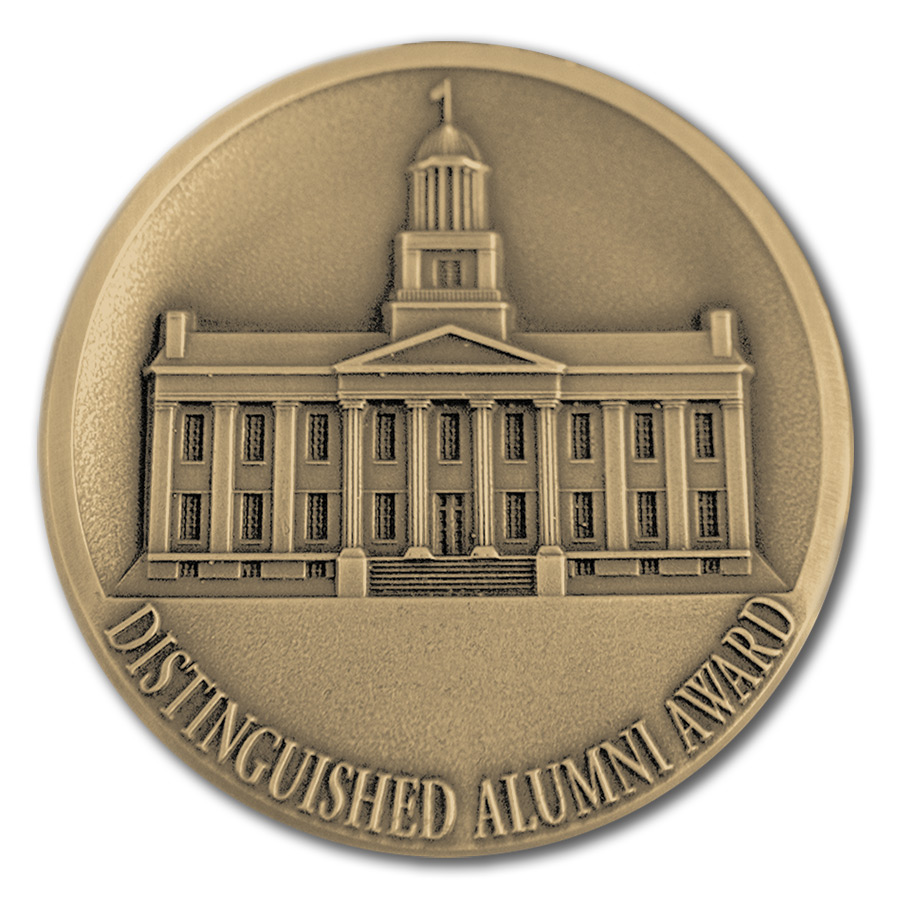 Robert L. Hansen
---
Robert L. Hansen, 83BBA, was a sharp-shooting, clutch guard on the University of Iowa Hawkeye basketball team from 1979 through the end of the 1982-83 season. A two-time all-stater from West Des Moines Dowling High School, Hansen wasted no time establishing his reputation at Iowa. He played in every game and made the all-Big Ten freshmen team his first season, the year the Hawks went to the Final Four in the NCAA tournament.
In the East Regional Finals victory of Georgetown—Hansen's performance stood out in a showdown filled with great individual and team play. Coming off the bench, Hansen was perfect from the line and the field in scoring eight points, grabbing eight rebounds, and dishing out numerous assists.
That solid freshman year was a harbinger of things to come. Hansen was Honorable Mention all-Big Ten his sophomore and junior seasons and earned all-Big Ten honors by both wire services his senior year. He led Iowa to four separate NCAA Tournament appearances and eventually became one of an elite group of Hawks to score over 1,000 points in his career. As a senior, he was co-captain of the team, averaged 15.4 points per game, and was chosen the teams' most valuable player at season's end. In 1983, he received the Clarkson Award reserved for the state's top college senior basketball player.
Regardless of his talent, Bobby Hansen never really got the ink many feel he deserved during his college career. Frank Leyden, the affable coach of the Utah Jazz, has told how he was evaluating the game films of a more publicized NBA draft candidate, when he became distracted by the play of some guard from Iowa. Leyden remembers having to ask who the guy was, and when he found out, the Jazz made Hansen their third-round pick.
It's proven a choice they haven't regretted. In the 1985-86 season, injuries created a staring role for Hansen on Utah's team. He responded by being just one of five NBA players to have the durability to play in all 82 games that year. In Utah's 1986 post-season play, Hansen recorded the second all-time best shooting percentage in the NBA playoff history. The Jazz's subsequent four-year renewal of his contract signaled an uncommonly song stay in the league for a third-round pick and is a tribute to Hansen's aggressive style of play.
Hansen is the quintessential team player, a man whose loyalty knows no 24-second clock. When former UI teammate Kenny Arnold faced a long, uphill batter with cancer a few years back, Hansen was among several ex-Hawks to stage a benefit game at Carver Hawkeye Arena to aid Arnold's recovery.
Hansen later conceived and spearheaded the Iowa Farm Scholarship Game that brought 26 former Hawk players and thousands of fans together in August 1986 for a benefit game to raise scholarship money for children of hard-hit Iowa farm families. The game was a huge success, raising over $70,000 to launch the Iowa Farm Scholarship Fund. Managed by the UI Foundation, the fund's first recipient was named in 1987, and the program is expected to be of immense help in years to come for needy farm children who wish to attend the UI. Hansen is currently organizing another benefit game for the fund.
As a member of the UI Foundation's National Committee for the Iowa Endowment 2000 Campaign, Hansen continues to find ways to volunteer his services to university endeavors. The way prosperity follows this young alumnus wherever he goes makes the University of Iowa just one of many grateful benefactors of the Bobby Hansen touch.