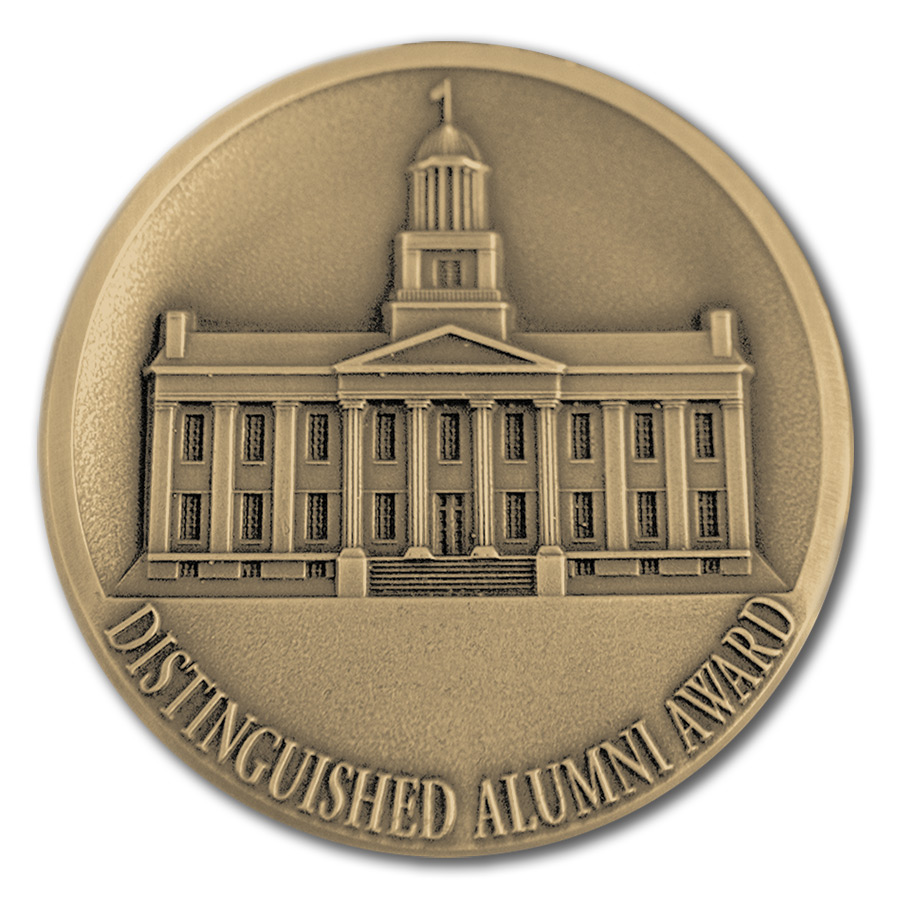 Eddie Robinson
---
Eddie Robinson, the winningest football coach in the history of the sport, has dedicated his entire career to one institution, Grambling State University. He was hired to take over the program there in 1941 and left his 25 cents-an-hour job at the feed mill in Baton Rouge to work at turning a regional laughingstock into a national name in football.
From those early years when he literally did it all—from marking the field, taping the players, and coaching the drill squad at halftime, to writing the game story afterwards—to 1985, when he surpassed Paul "Bear" Bryant's 323 wins with a victory over Prairie View A & M, Eddie Robinson has relied on his own strict system for success. At the base of it all are hard work, discipline, and tough-mindedness.
Coach Robinson has not only made his team a winner, but he's also inspired over 200 individual players to careers in professional football. Robinson doesn't coach fancy football, but he coaches his team to meticulous execution of the obvious. Since joining the Southwestern Athletic Conference in 1958, Grambling has won or shared the SWAC Championship sixteen times.
In 1976, Coach Eddie Robinson became the first football coach to take a team outside the continental United States when the Grambling Tigers played in Tokyo; his teams have been voted National Black Champions seven times and he's coached Grambling to 26 consecutive winning seasons, currently the best among NCAA Division 1-AA schools. His career record stands at 329-109-15.
Eddie Robinson earned his M.S. in Physical Education from the University of Iowa in 1954. In 1966, the Football Writers of America cited him as the coach making the biggest contribution to college-division football during the previous 25 years, and he was inducted into the National Association of Intercollegiate Athletics Hall of Fame. He was inducted into the Pop Warner Hall of Fame and the Sugar Bowl Hall of Fame in 1979. In 1982, Robinson received the American Service Award during Liberty Bowl festivities and the Amos Alonzo Stagg Award. Louisiana Tech University awarded him an Honorary Doctor of Laws degree in 1983, the same year that the new stadium at Grambling was named the Robinson Stadium. In 1986, Coach Robinson was honored with a Special Recognition Award from the NCAA.