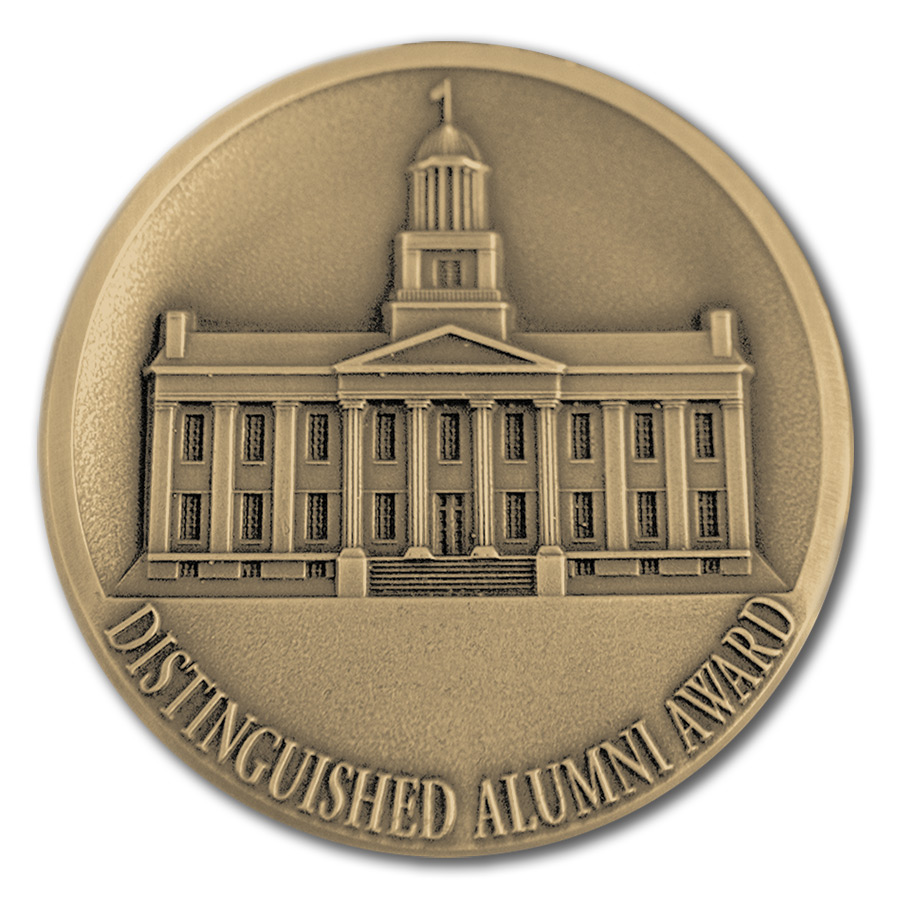 Janet (Taylor) Spence
49MA, 49PhD
Achievement 1984
---
Janet Taylor Spence, 49MA, 49PhD, recently elected president of the 55,000- member American Psychological Association, is an educator and scientist of extraordinary accomplishment. The Taylor Manifest Anxiety Scale she developed as part of her doctoral dissertation has become one of the most widely used clinical tools for personality assessment.
Spence's latest research on gender as a dimension of personality related to achievement motivation and sex-role attitudes has created excitement in the psychological research community. Her study of gender-related attitudes toward competence has helped to dispel the theory that so-called masculine interests and drives in women will repel people of both sexes. Spence's studies form the basis of her book, Masculinity and Femininity: Their Psychological Dimensions, Correlates and Antecedents.
Currently Ashbel Smith Professor of Psychology and Educational Psychology at the University of Texas in Austin, Spence was the first chairwoman of the Department of Psychology at that University. She presently serves as a consulting editor on four major journals and during her career has held many editorial positions, including ten years as associate editor of Contemporary Psychology, one of the American Psychological Association's most widely read journals.
Her peers have chosen to recognize her with election to membership in the Society of Experimental Psychology and with fellowship status in several noted national scientific associations. In 1981, Professor Spence was awarded an Ida Beam Visiting Lectureship at the University of Iowa.