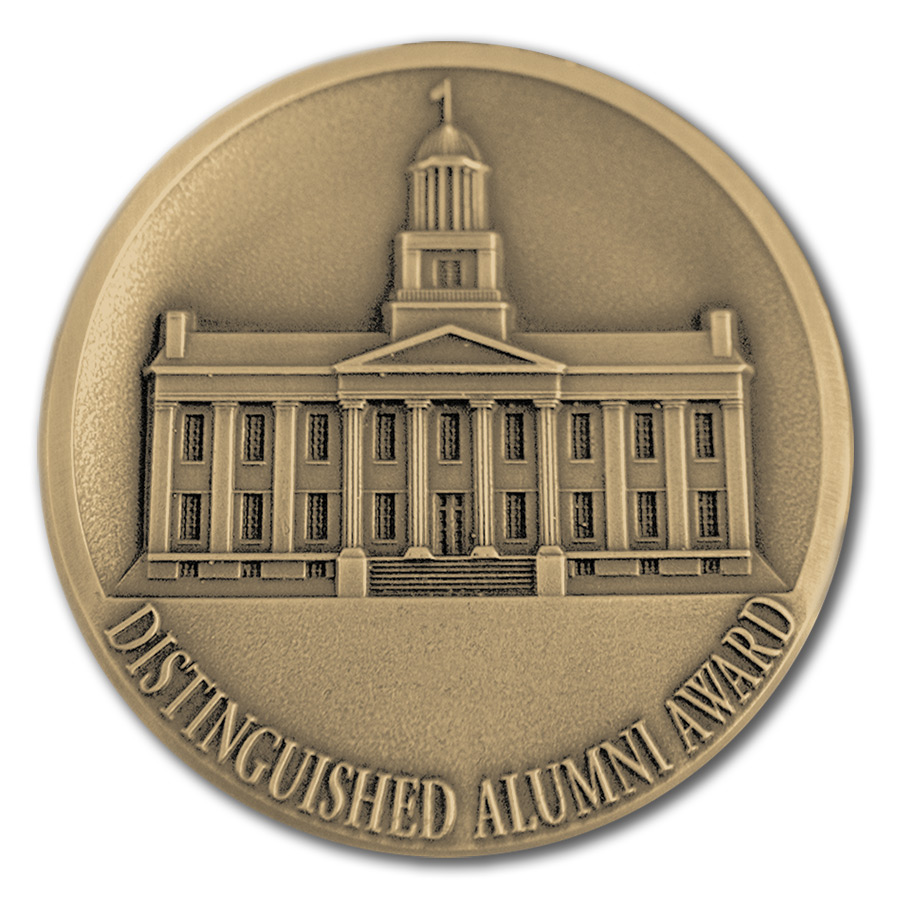 Elizabeth M. Stanley
---
Elizabeth M. Stanley, a member of the board of directors of the UI Foundation, together with her husband, C. Maxwell Stanley, have contributed generously to the University. Their gifts of African art make up the Stanley Collection at the UI Museum of Art. It is considered one of the premier African art collections in the country.
Mrs. Stanley has served as a volunteer on many UI Foundation campaign committees and has made leadership gifts to every capital campaign, including the Hawkeye Arena/Recreation Campaign.
Mr. and Mrs. Stanley established the Stanley-UI Foundation Support Organization in 1979. Its objective is to provide an endowment, which will give broad-based support to the University.
Mrs. Stanley also serves her community of Muscatine. She is a member of the board of directors of the Muscatine Art Center, the Stanley Foundation and the Julia Elizabeth Home, a retirement home for elderly women.
Mrs. Stanley received a Bachelor of Arts degree from the University in 1927.