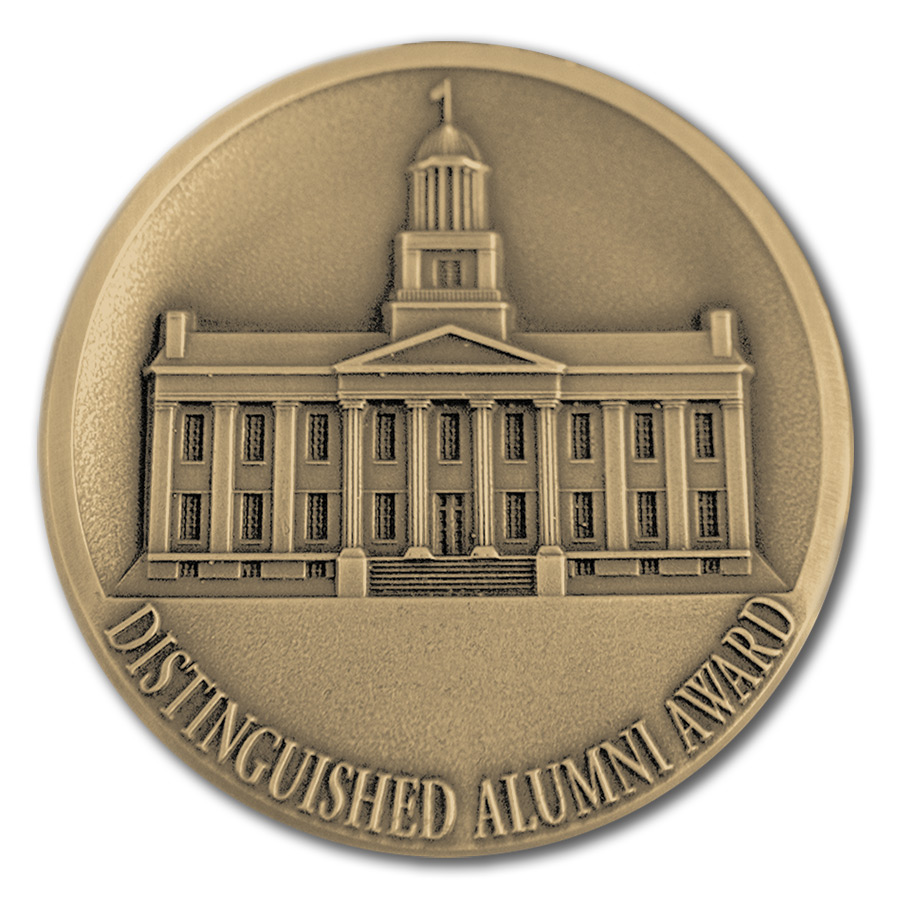 Dr. Donald Galagan
---
Dr. Donald Galagan, held three major full-time positions during his 44 yeas in the dental profession: Assistant Surgeon General (Rear Admiral) and Director, Division of Dentistry in the U.S. Public Health Service; Dean of the College of Dentistry, The University of Iowa; and Executive Director of the American Association of Dental Schools.
Dr. Galagan has contributed to the development of the use of fluorides; in the conceptualization and implementation of four-handed, sit-down dentistry and effective auxiliary utilization; in the development of the major thrust for community water flouridation in the U.S. and abroad; in the development and later the administration of federal legislation which enabled dental schools to build or rebuild their physical plants. His work with the American Dental Association has contributed to the development of the National Dental Health Program for Children and to the 1976 Curriculum Study.
He belongs to the American Dental Association, The American Association of Dental Schools and many public health organizations and other dental associations and organizations too numerous to mention. He was secretary-treasurer and president of the American Board of Dental Public Health and served as president and as a director of the American Fund for Dental Health, the Commission of Dental Education of the Federal Dentaire Internationale, and is one of the few dentists elected to the Institute of Medicine of the National Academy of Sciences.
He is on the Board of Directors of the Sterndent Corporation, was a member of the National Advisory Dental Research Council, past chairman of the Dental Caries Program Advisory Committee of the National Institute of Dental Research and was chairman of the Dental Advisory Committee for the Veterans Administration.
Dr. Galagan received the Pierre Fauchard Gold Medal Award for outstanding professional service, the Trendley Dean Award from the International Association for Dental Research, the Meritorious Service Medal from the U.S. Public Health Service and is the recipient of the 1976 Alumnus of the Year Award from the Iowa Dental Alumni Association.
Dr. Galagan is a private consultant in dentistry, science, education and public health. He and his wife, Dorothea, reside in Lakeview, Ark., and are the parents of three children.
A Life Member of the UI Alumni Association, Dr. Galagan received his DDS from the UI in 1937.