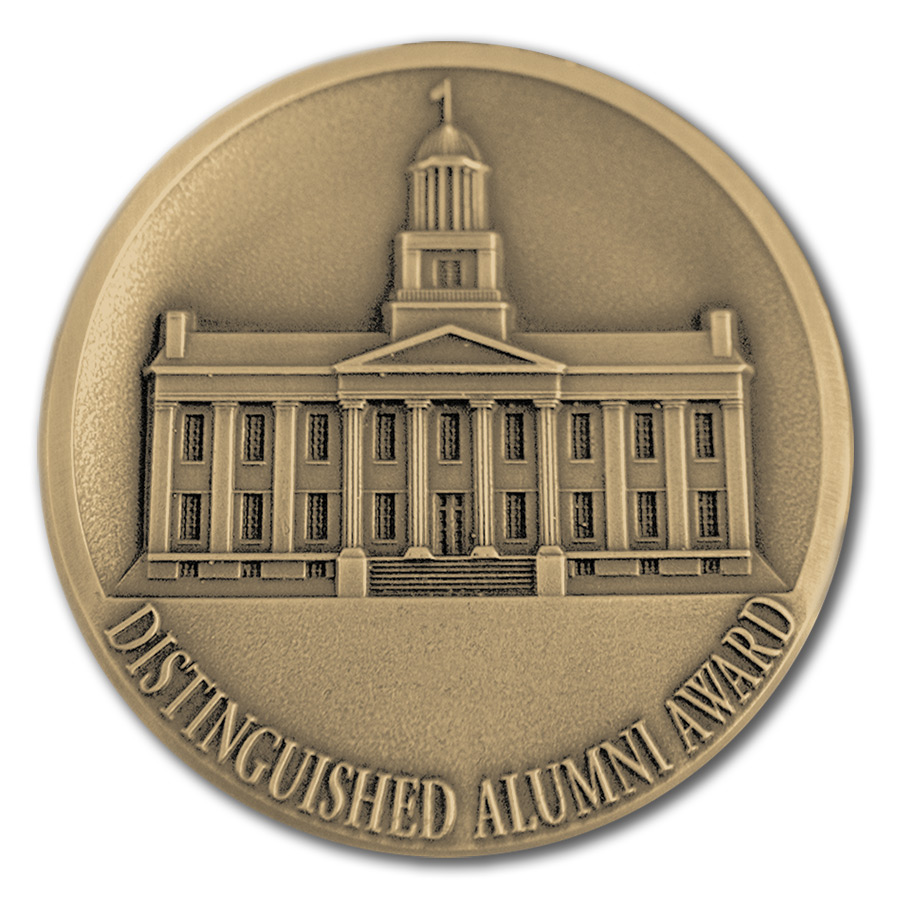 Florence A. Boone
---
Mrs. Boone served as a member of the UI Foundation's Board of Directors for nine years, three of those years on the Board's Executive Committee. In recognition of her service, including participation on many other ad hoc committees of the Board, she was elected by her peers as a Lifetime Honorary Director of the Foundation.
Mrs. Boone served as co-chairperson of The Presidents Club National Committee for four years until 1980. Under her leadership, Presidents Club membership tripled to nearly 1,200 members.
She and other members of her family created and fully endowed a UI College of Law scholarship in memory of her first husband, Edgar C. Corry, 34BA, 36JD, who was the executive vice-president of North American Car Company.
Mrs. Boone has hosted various outreach and fund raising campaign events in her home. She has also been a generous contributor to the Old Capitol Restoration project and to many other programs and projects throughout the University.
Currently Mrs. Boone is working to encourage on ongoing relationship between the Lyric Opera of Chicago and the Opera Program at Iowa. Her husband, Mr. William A. Boone, is an Iowa graduate, 38BSC, in Pre-Business Administration and Commerce.