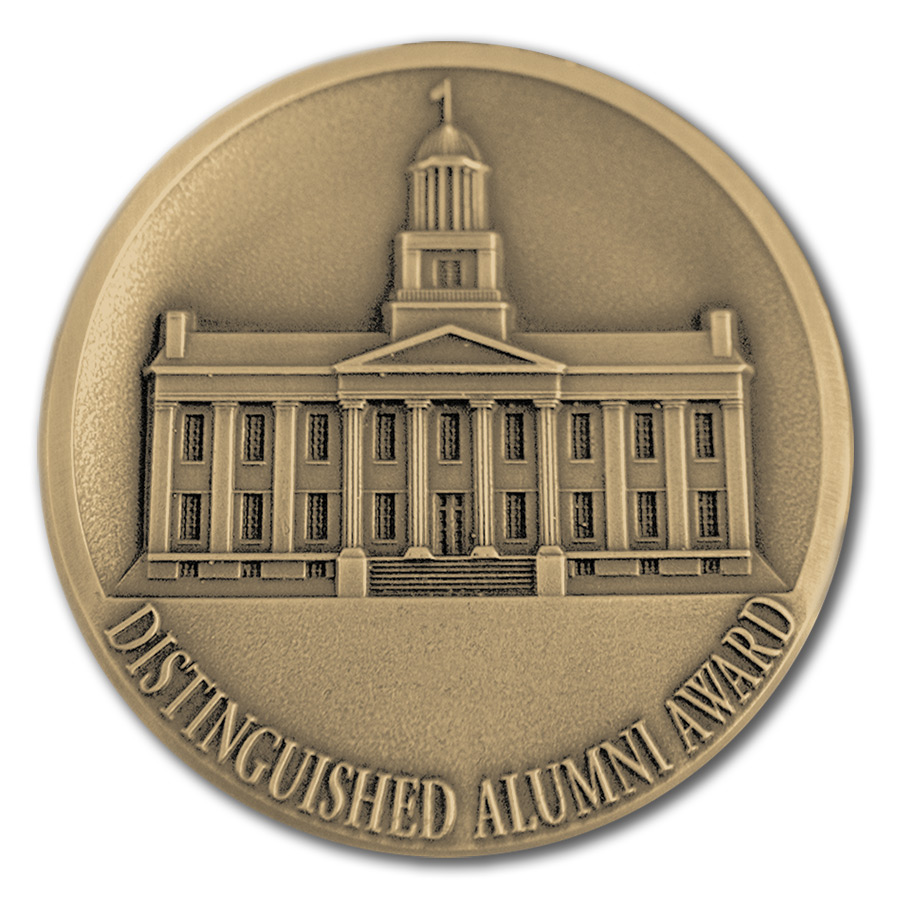 David A. Dancer
---
David A. Dancer, 17BA, has served for twenty-two years as chairman of the finance committee and as secretary of the State Board of Regents. Born at Lamoni, Iowa, October 7, 1896, Mr. Dancer has engaged in livestock raising and farming in Decatur County since 1919. He married the former Florence Messerle of West Union, Iowa, in 1917. The Dancers have three daughters. Mr. Dancer is a member of Omicron Delta Kappa, honorary leadership society for men. He served as a State Representative in four Iowa General Assemblies. His Distinguished Service Award Citation reads:
Through the broad span of the years of his service to the people of Iowa, David A. Dancer has reflected a rare trilogy of strengths; tenaciousness, an infinite patience, a selflessness remarkable by any measure.
As Secretary of the State Board of Regents and Chairman of its Finance Committee since 1942, through more than two decades of rampant growth and not unpainful change in the affairs of the State's advanced public institutions, he has been a quiet, constant force for quality and progress in higher learning in Iowa.
If there were a race of Middlemen, he could be the peerless leader of that race. Relied upon alike—for all manner of aid and counsel—by governors and presidents, legislators and professors, lobbyists and laymen, he has achieved the unlikeliest accolade of all: the mutual respect and affection of all these desperate Iowa breeds. Only in such a man as this is it understandable that he has made manifest his deep-seated devotion to this, his University, without the least sacrifice of the responsibilities of his office to its sister institutions.
In these past twenty-two years, in almost any other service, Dave Dancer could have achieved far more of personal wealth and gain, her could have known fear less of disappointment and frustration, than in the course he has chosen to follow. No State was ever made richer by one man's commitment to the public good.
His University is proud to acknowledge the leadership of his example with the Distinguished Service Award.