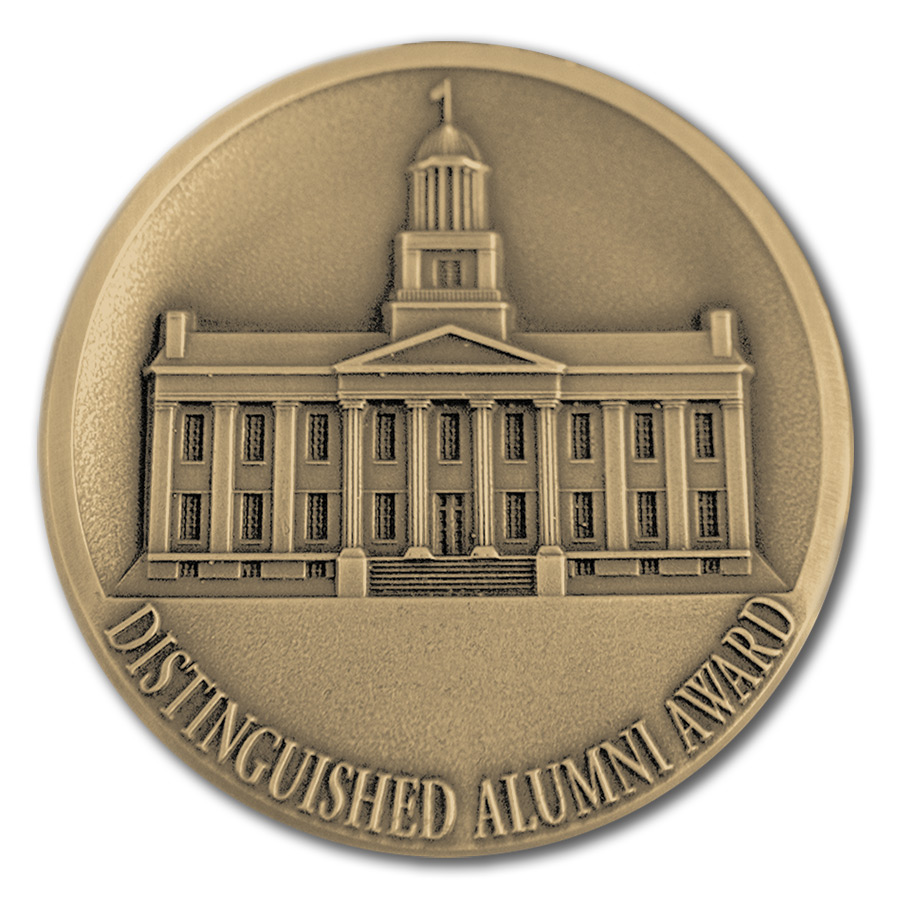 Dr. Donovan F. Ward
---
Dr. Donovan F. Ward, '30MD, is a native of Dubuque where he has practiced medicine nearly all of his medical career. Following his internship at St. Mary's Hospital in Detroit, Mich., he served a surgical preceptorship in Dubuque and practiced there until 1942 when he spent four years as a surgeon with the U. S. Naval Reserve Medical Corps. He is senior surgeon at Finley and Mercy Hospitals in Dubuque, and is a consulting surgeon at Xavier Hospital in that community.
Dr. Ward has been active in the Dubuque and Iowa Medical Societies and has held executive positions in both organizations. He is a fellow in the American and in the International College of Surgeons and is past president of the Iowa clinical Surgical Society. He began his term as President of the American Medical Association in September 1964, having previously served that organization as vice president, a member of the Committee on Medical Practices, and director of the Joint Council To Improve Health Care of the Aged.
His citation said: ".Donovan Ward has packed into his community services, practiced with an unvarying zest and brightened with an ebullience of human warmth and spirit. In each of the wide-ranging worlds of his activity, he is a force—and a credit to the force.",
Dr. and Mrs. Ward have two daughters and a son, all of whom attended the University.