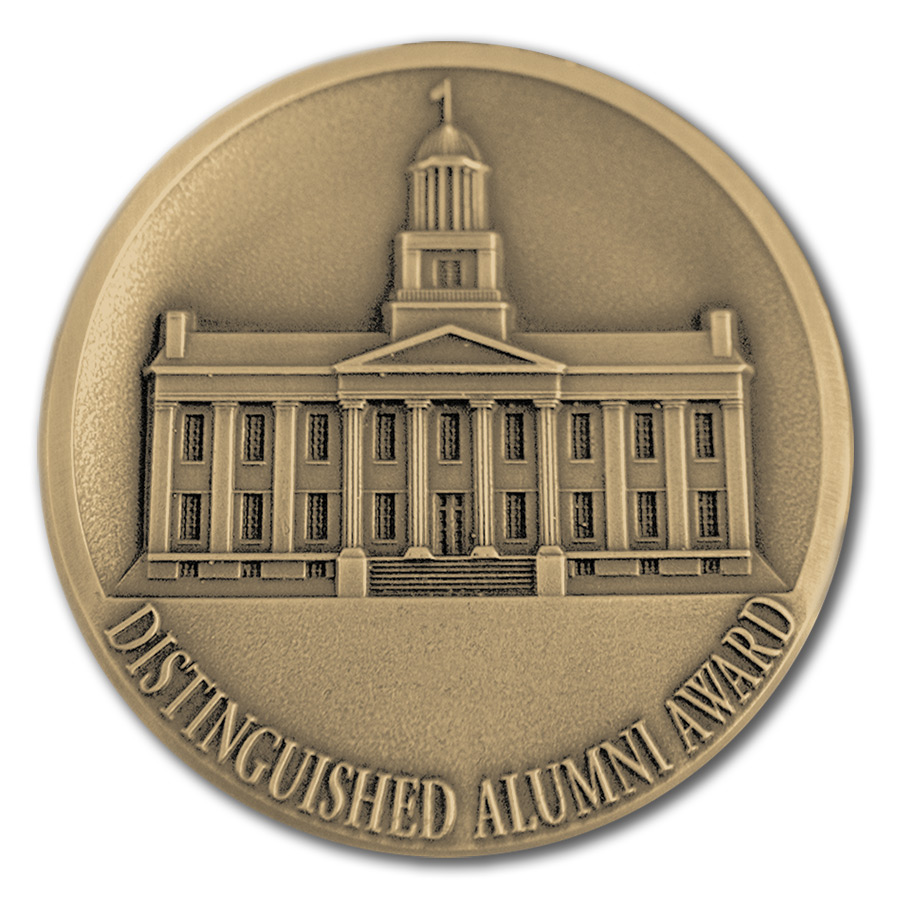 Paula P. Grahame
---
Paula P. Grahame of Worcester, Massachusetts, has long been a friend and a supporter of the university and of the arts. She received her Bachelor of Arts degree in journalism from the University of Iowa in 1926.
Paula Patton Grahame is a poet, a writer, and an artist. Her visual creations are well-known in galleries in New England and New York.
Her involvement with art has had a continuing effect on the University of Iowa. Each year, an art student is selected as a Grahame Fellow in Art and receives financial aid from the special fund Mrs. Grahame has createdthe Paula Patton Grahame Fund.
Mrs. Grahame is also a civic leader and is listed in Who's Who in American Women. She is a past president of the Worcester branch of the American Association of University Women, and charities, youth, and church work are her special interests.