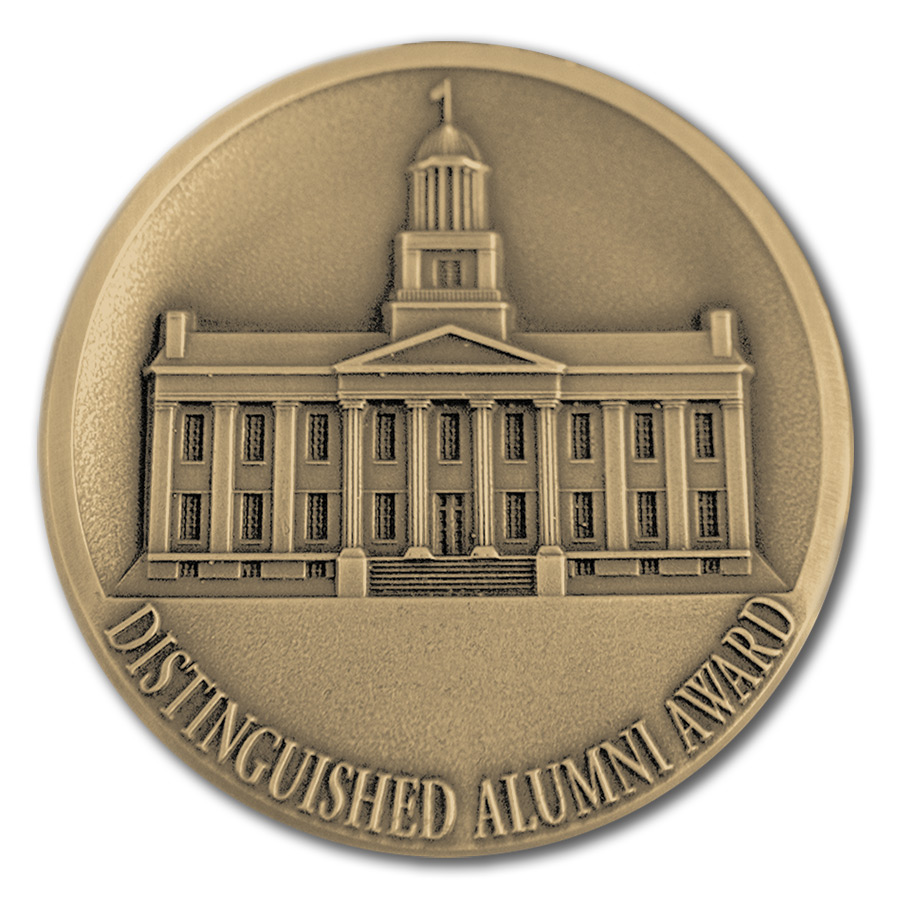 Herman J. Schmidt
---
As Vice-Chairman and a Director of the Corporation and as a member of its Executive Committee, Herman J. Schmidt is responsible for the Corporate Public Affairs of Mobil Oil Corporation.
Born in Davenport, Iowa in 1917, Schmidt graduated magna cum laude from the University of Iowa in 1938. He received his law degree in 1941 from Harvard Law School where he was an editor of the Harvard Law Review.
Schmidt was associated with the law firm of Cravath, Swaine & Moore in New York from 1941 to 1944 and from 1947 to 1951. During World War II he served with the U.S. Army Military Intelligence Service.
He joined Mobil as Tax Counsel in 1951 and was made Administrative Assistant to the general Counsel in 1955 and Associate General Counsel later that same year. The following year, Schmidt was named General Counsel. He was elected to Mobil's Board of Directors in 1957 and in 1959 was named an Executive Vice-President of Mobil and President of Mobil International Oil Company. He later became a member of the Executive Committee and, in 1963, assumed the responsibility for supply and distribution, marine transportation, international sales and Middle East affairs. He was elected to the new position of Vice-Chairman for Public Affairs for Mobil in 1974.
Schmidt is Chairman of the Board of Trustees of the American Enterprise Institute for Public Policy Research and is Director of CIT Financial Corporation. He is a member of the Council on Foreign Relations; the Board of Overseers of the Hoover Institution on War, Revolution and Peace; the Advisory Council on Japan-U.S. Economic Relations; the Stanwich Club and the Pinnacle Club.
A life member of the University of Iowa Alumni Association and Vice President of the University of Iowa Foundation, Schmidt is a member of the UI Foundation Board of Directors and has been a member of the Presidents Club of the University of Iowa since 1969. Schmidt was instrumental in obtaining a grant from the Mobil Foundation in 1973 which funds the Resident Executive Program in the UI College of Business Administration.
Schmidt has been characterized by University of Iowa administrators as a "distinguished and experienced business leader who has helped considerably with suggestions for gaining the understanding and support of the corporate community for state-supported higher education."