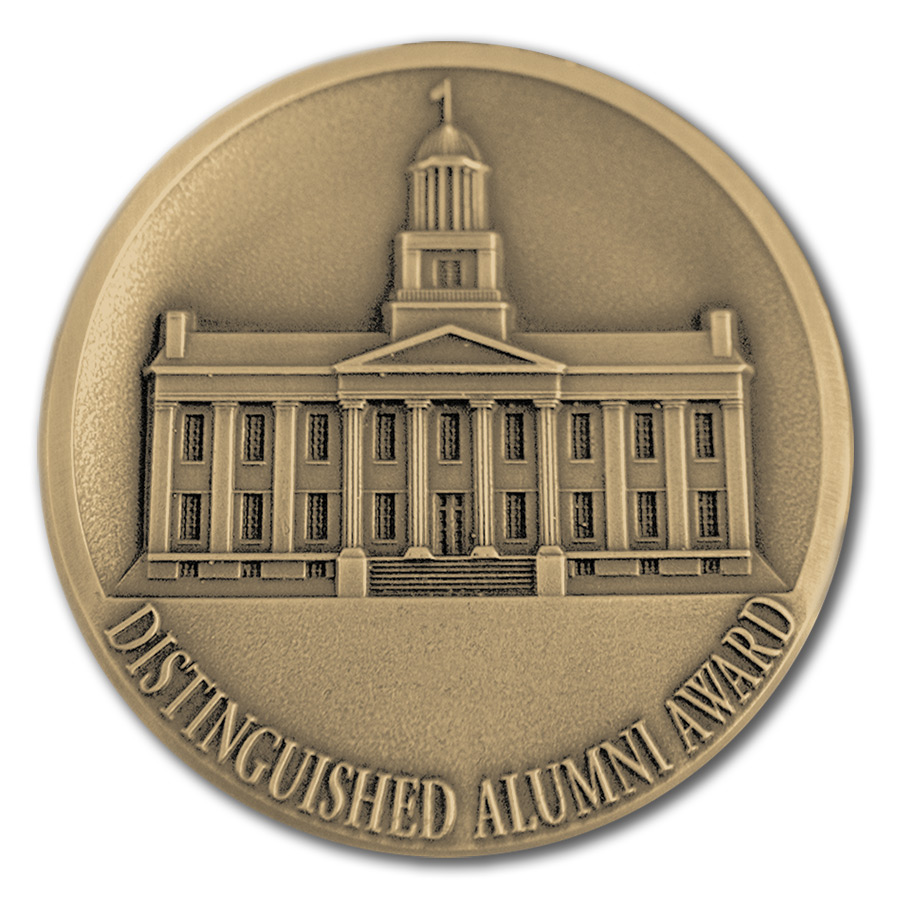 Frank Chrencik
---
Frank Chrencik, combining skills from his 1937 degree in chemical engineering with management skills, has risen rapidly in the chemical industry to head a division of a leading company, Vulcan Materials Company, Birmingham, Alabama.
An Osage, Iowa, farm boy, he went to work after graduation as a technical assistant for Allied Chemical Company. After serving in World War II, he returned to become plant manager for the Diamond Alkali Company in Maryland. He advanced rapidly through the ranks, being elected Vice President in 1960.
While at Diamond Alkali Company, he also became involved as a member of the board and chief executive officer of Terra Chemicals International, Inc., Sioux City, Iowa, leading the company to a profitable operation.
He has been involved in several professional organizations on a national level, as well as serving on the editorial board and Kiwanis clubs, has been involved in health fund drives and has helped form chapters of the National Hemophilia Foundation. He has actively supported the University of Iowa Alumni Association and the University Foundation.