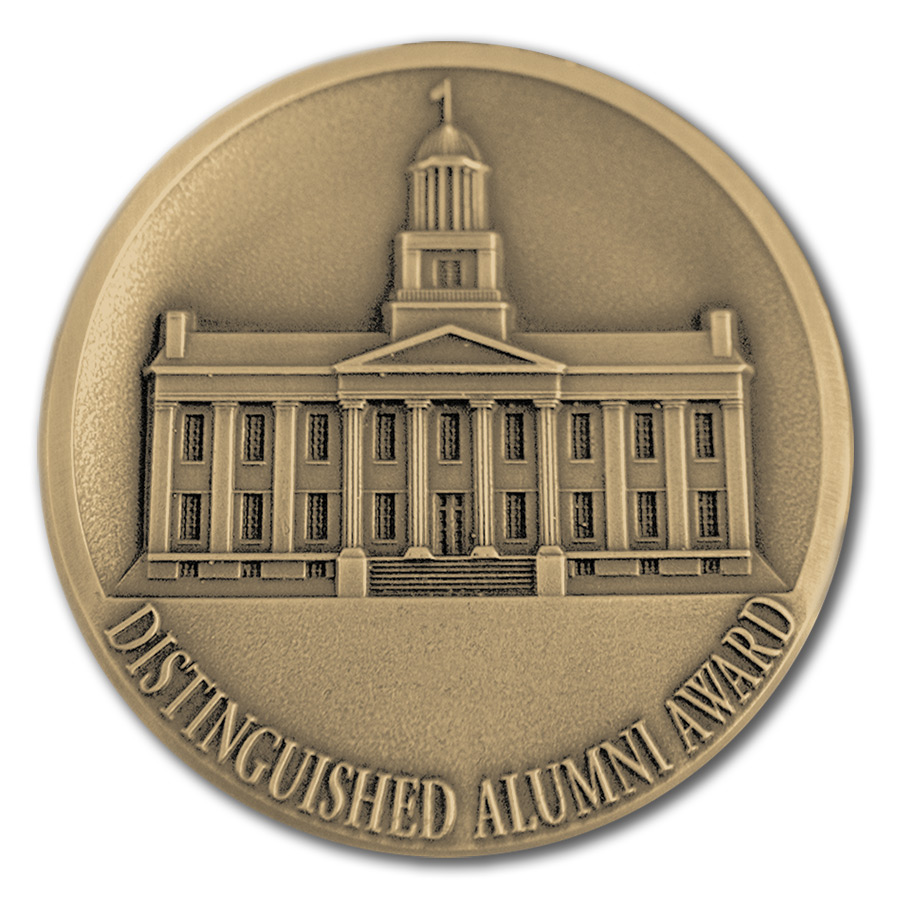 Murray Seeger
---
Mr. Seeger opened the Brussels Bureau of Los Angeles Times in 1978 and soon after was named that newspaper's first European Economic Correspondent.
In 1978, the University of California, Los Angeles, presented him with the Gerald Loeb Award for distinguished business and financial journalism.
His first European assignment was in the Soviet Union, where he was bureau chief in Moscow for two and one-half-years. From 1975-78, Mr. Seeger was Bonn Bureau Chief, with responsibility for covering West Germany, all of the Communist Bloc countries and the Nordic countries.
Before joining the Los Angeles Times in 1967 as National Economic Correspondent in its Washington Bureay Mr. Seeger held a similar position for Newsweek Magazine.
He has also worked for the New York Times, the Buffalo (N.Y.) Evening News, the Cleveland Plain Dealer and KYW television and radio.
While working for the Plain Dealer Mr. Seeger was awarded a Nieman Fellowship, enabling him to spend an academic year studying American and Soviet economics, politics and history.
A native of Hamburg, N.Y., he has served as visiting lecturer in the UI School of Journalism and in 1977 was named to the School of Journalism's Hall of Fame.
He is a life member of the UI Alumni Association.