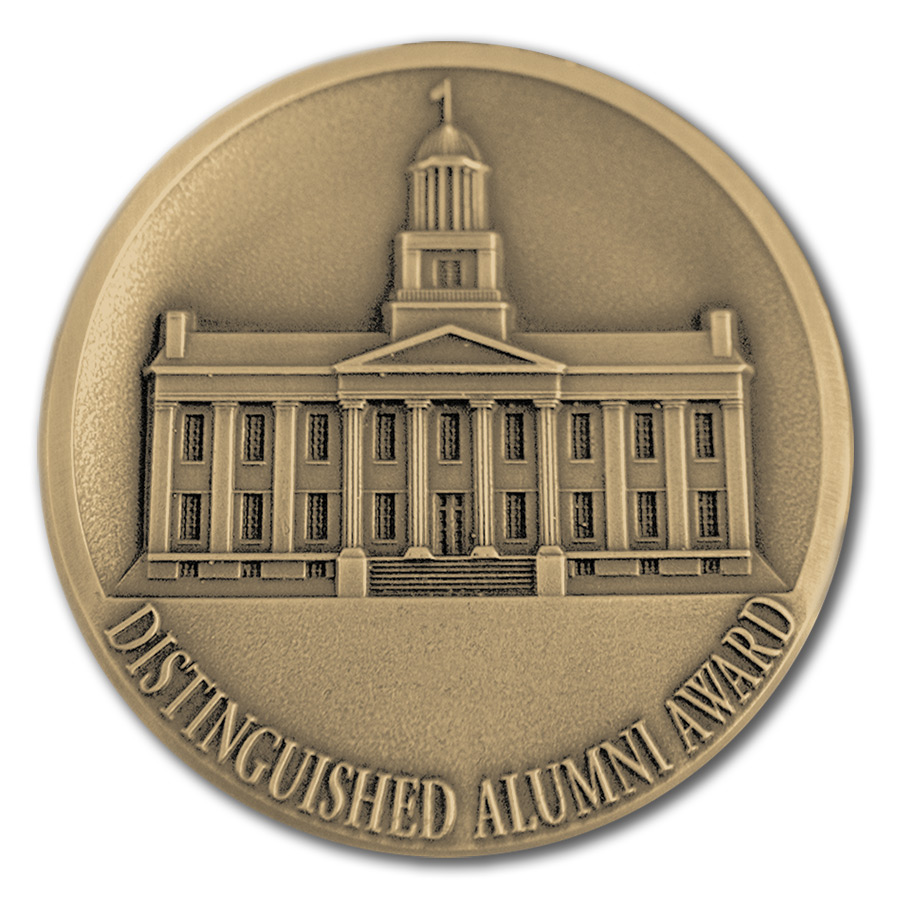 Lillian C. O'Brien
---
Lillian C. O'Brien interest in the UI Department of Ophthalmology developed through her marriage to Dr. C.S. O'Brien, the department's first head, who served in that position for more than 20 years, beginning in 1925.
In 1973, through the cooperation of Mrs. O'Brien, the C.S. O'Brien Library was dedicated in his honor, offering a central learning and research center for students in ophthalmology. This $130,000 facility was made possible through private support from Dr. O'Brien's friends, students and colleagues.
Under Dr. O'Brien's leadership, the UI Department of Ophthalmology became one of the first independent eye departments in the country. Of those who completed work in the clinic, more than 20 percent have chosen academic careers and 18 have become heads at other institutions.
Dr. O'Brien's tenure was marked by extensive research, and Mrs. O'Brien's support has assured that the research initiated by her husband has continued. She has retained close ties with the University since the death of her husband in 1978.