Distinguished Alumni Award Winner
---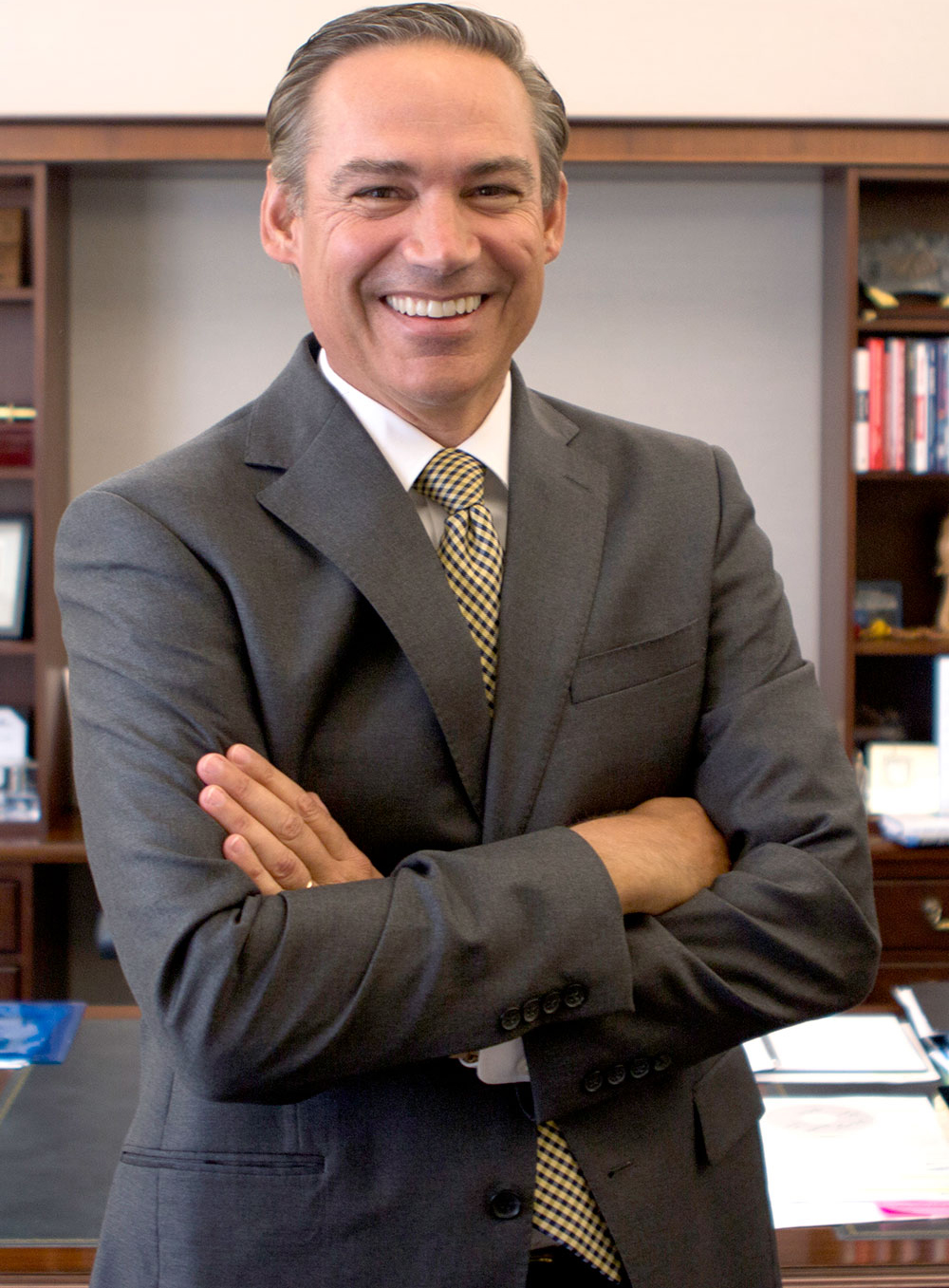 Kelly Ortberg (82BSME) is a visionary and an accomplished business leader who gives back to the university, community, state, and nation in many ways. As CEO of Rockwell Collins, Ortberg's primary goal was to accelerate the company's growth, which he has done organically and with a major acquisition. Under his leadership, Rockwell Collins has been added to the Forbes 500 list with more than $5 billion in annual revenues; has been named one of "America's Best Largest Employers" by Forbes magazine two years in a row; and is the only aerospace and defense company named as one of the "World's Most Ethical Companies" by the Ethisphere Institute.
Ortberg is a strong supporter of Science, Technology, Engineering, and Mathematics (STEM) programs. He takes every opportunity to encourage women and underrepresented minorities to pursue STEM careers. As a key member of the University of Iowa College of Engineering Advisory Board, he helped double undergraduate enrollment with ideas to attract and retain the highest quality students.
His work to advance economic development across Iowa and the country can be seen through the considerable time and energy he devotes to building a STEM-skilled workforce and elevating the nation's global integrity.
"Mr. Ortberg is the epitome of an Iowa success story," says Debi Durham, director of the Iowa Economic Development Authority. "He is someone who has persevered to advance his company, his community, and the people around him."
Hear from Kelly
---
Distinguished Alumni Awards
Since 1963, the University of Iowa has annually recognized accomplished alumni and friends with Distinguished Alumni Awards. Awards are presented in seven categories: Achievement, Service, Hickerson Recognition, Faculty, Staff, Recent Graduate, and Friend of the University.