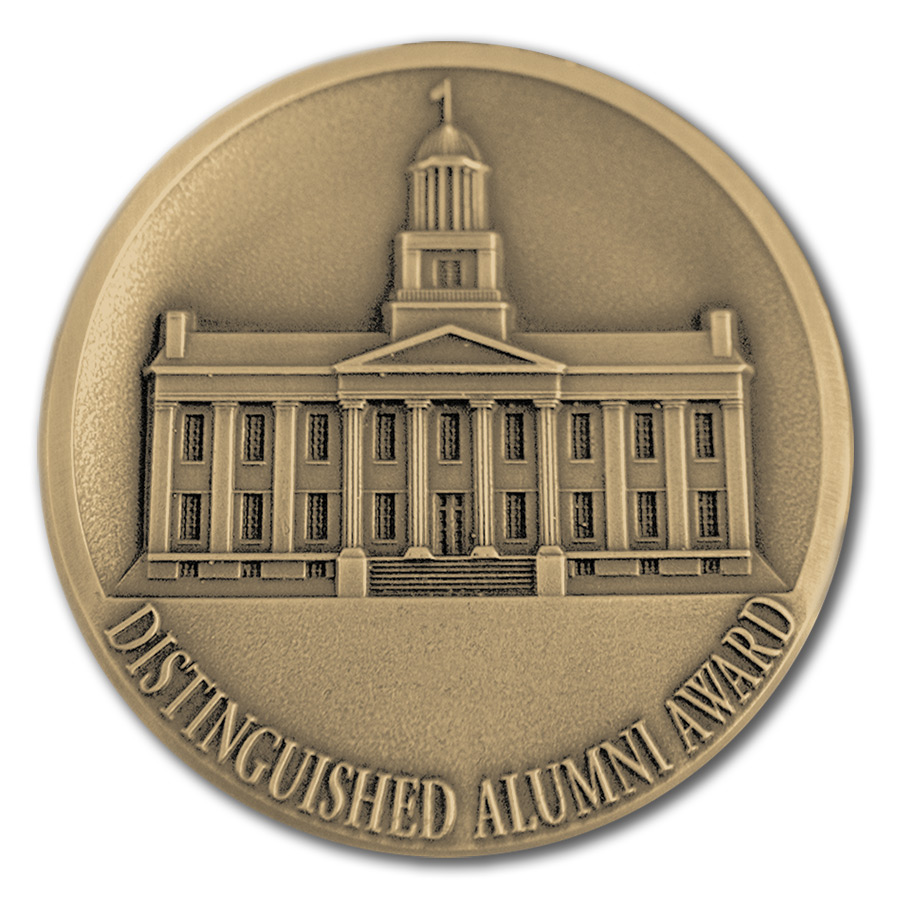 Brad & Anna(Schuchmann) Lohaus
---
Brad Lohaus, 90BGS, and Anne Schuchmann Lohaus, 83BSPh, have shown true loyalty and love for the University of Iowa through their generosity and support.
Currently a professional basketball player with the NBA's New York Knicks, Brad played at Iowa from 1983 to 1987 under three different head coaches. He began his Hawkeye basketball career with Lute Olson. After Olson left the University of Iowa, Lohaus played for Coach George Raveling, and during his senior year, he played for new coach Tom Davis. That year, the Hawks reached the NCAA Elite Eight, setting an Iowa record of 30 wins in a season. Originally drafted by the Boston Celtics, Lohaus later played for the Milwaukee Bucks, the San Antonio Spurs, and the Miami Heat.
Although Brad and Anne maintain other residences, they consider Iowa City their home, and they are determined to return to the university some of the benefits it has afforded them. Together, they have established the endowed scholarship awarded to member of the Iowa men's basketball team each year, Brad is the first Iowa athlete to endow a full-tuition scholarship. The scholarship does not support an additional basketball athlete, but it frees the athletic department from having to fund one of the 15 grants the NCAA allows in the sport.
"This scholarship will provide student athletes in men's basketball at the University of Iowa with the same tremendous opportunities I received during my years as a Hawkeye," Lohaus said. "I value very much the athletic and academic experience I had at Iowa, and it's my desire to enable others to have similar opportunities."
In addition to their financial contributions, the Lohauses have been very generous with their time in providing service to the university. They have supported numerous university events both in Iowa and outside the state. Brad has been a featured speaker at many of these events. He has also participated in the Aegon Advantage golf tournament that raises funds for the UI athletic department.
Brad and Anne have also helped keep an Iowa City tradition alive. On Christmas Eve, 1992, they became co-owners of the Airliner, located across the street from the Pentacrest in the heart of downtown Iowa City. A long-standing establishment, the restaurant was founded in 1944 and has only had four owners in its 52-years history. The Lohauses are proud to help continue the Airliner's rich tradition of serving both the Iowa City community and the University of Iowa.
The Lohauses are members of the University of Iowa Foundation's Presidents Club.