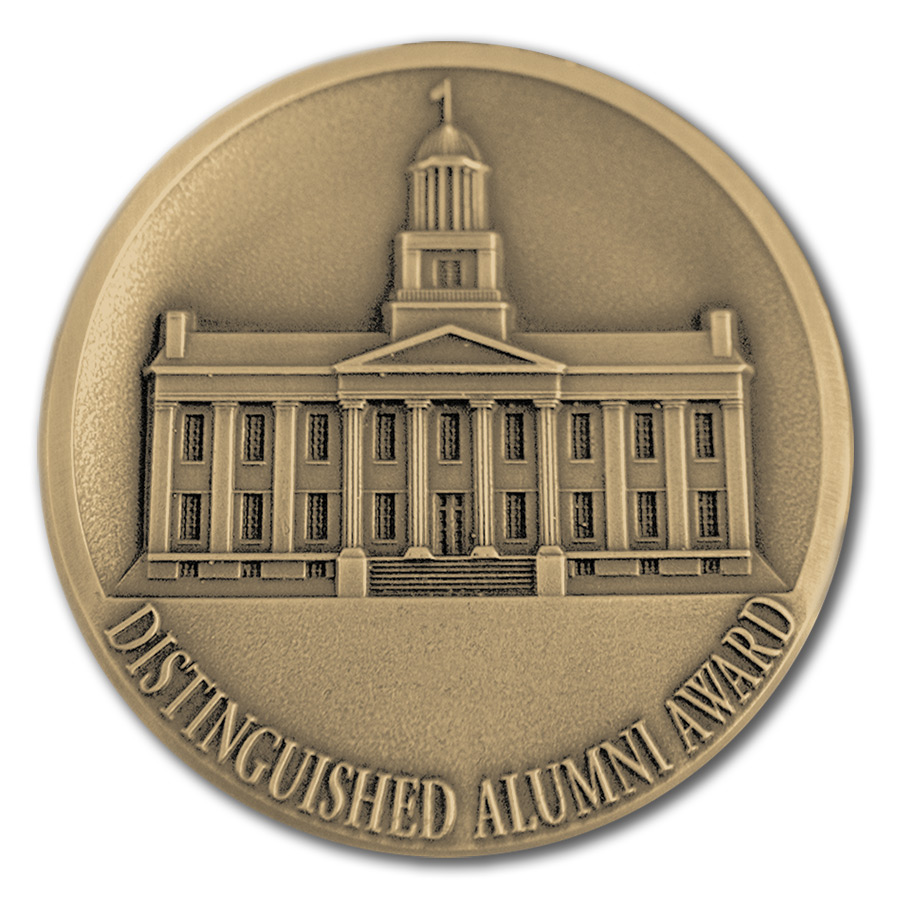 Mark W. Putney
51BA, 57JD
Achievement 1995
---
Mark W. Putney, 51BA, 57JD, retired in 1992 as chairman and chief executive officer of Midwest Resources, Inc., Iowa's largest gas and electric utility.
A Gladbrook native, Putney was a partner in Bradshaw, Fowler, Proctor & Fairgrave, a Des Moines law firm, before he joined Iowa resources, Inc. (formerly Iowa Power & Light Company) as vice president and general counsel in 1972. Following a series of promotions, he was named president and CEO in 1984. In an effort to reshape Iowa resources, Putney worked to make the company more responsive to customer needs and instituted a series of cost-reduction programs that improved earnings and substantially increased the market value of its common stock. A longtime advocate of consolidating Iowa's utilities, Putney was instrumental in the 1990 merger of Iowa Resources and Midwest Energy Company into a new utility holding company, Midwest Resources, Inc. Following the merger, Putney was tabbed the organization's chairman and chief executive officer.
Described by colleagues as an aggressive CEO in business, Putney has proven to be just as vigorous in his industrial, civic and philanthropic pursuits. Over the years, Putney has served on the boards of numerous corporate and charitable organizations, including the Greater Des Moines YMCA, the Boys' Home of Iowa, the Episcopal Diocese of Iowa, Iowa Lutheran Hospital, the Herbert Hoover Presidential Library Association, Planned Parenthood of Iowa, the United Negro College Fund, and the Edison Electric Institute. He has also served as chairman of the Association of Edison Illuminating Companies, he Iowa Committee for Employer Support of the Guard and Reserve, the Greater Des Moines Committee, and the Des Moines Development Corporation.
Throughout his career, Putney has also maintained close ties to the University of Iowa. A member of the UI Foundation's board of directors and the College of Law Dean's Club, Putney served on the steering committee for Iowa Endowment 20000. He is a member of the Alumni Association's Old Capitol Club, and he and his wife, Ray Ann Putney, are members of the Foundation's Presidents Club.