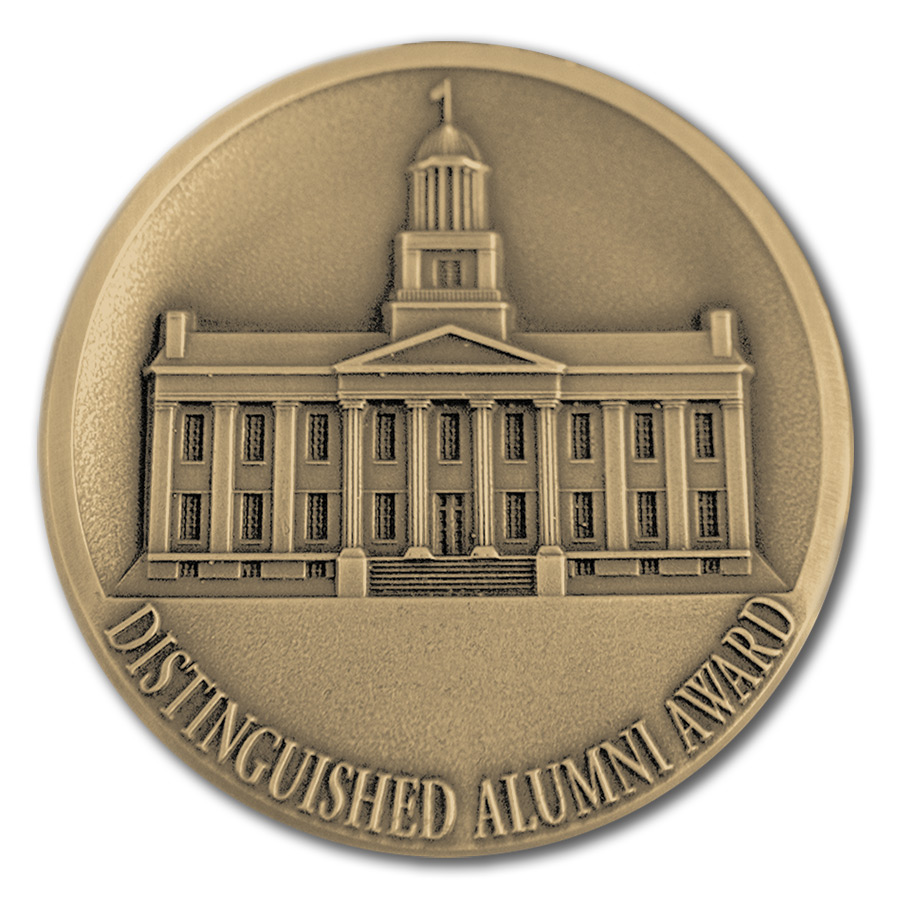 Philip W. Tone
43BA, 48JD
Achievement 1995
---
Philip W. Tone, 43BA, 48JD, a Chicago attorney, has distinguished the legal profession in his service to both the public and private sectors.
After graduating from the UI College of Law with highest honors, Tone attended Yale Law School as a graduate fellow and served a term as law clerk to Justice Wiley Rutledge of the United States Supreme Court. After completing his clerkship, he practiced law at Covington & Burling in Washington, D.C., and then joined the Chicago firm now known as Jenner & Block, where he was named a partner in 1956. He was appointed a U.S. district court judge for the Northern District of Illinois in 1972, and after serving in that capacity for two years, he was appointed to the United States Court of Appeals for the Seventh Circuit. He served with that court until 1980, when he returned to private practice, rejoining Jenner & Block.
Before his appointment to the bench, Tone served as counsel to the National Commission on the Causes and Prevention of Violence, also known as the Eisenhower Commission. Since returning to practice, he has served as special counsel to the U.S. Senate Subcommittee to Investigate the Activities of Individuals Representing Foreign Governments (sometimes known as the Billy Carter Committee); as lay member of the United States Judicial Conference's Committee on the Judicial Branch; as president of the American College of Trial Lawyers; and as general counsel of the United States Golf Association.
Despite his many professional responsibilities, Tone has remained a loyal and staunch supporter of the University of Iowa and has contributed his time and talents to both Iowa Endowment 2000 and the College of Law's Allan Vestal Professorship campaigns. Tone serves on the board of directors of the Iowa Law School Foundation, and he and his wife, Gretchen Altfillisch Tone, 44BA, are life members of the UI Alumni Association and members of the Foundation's Presidents Club.