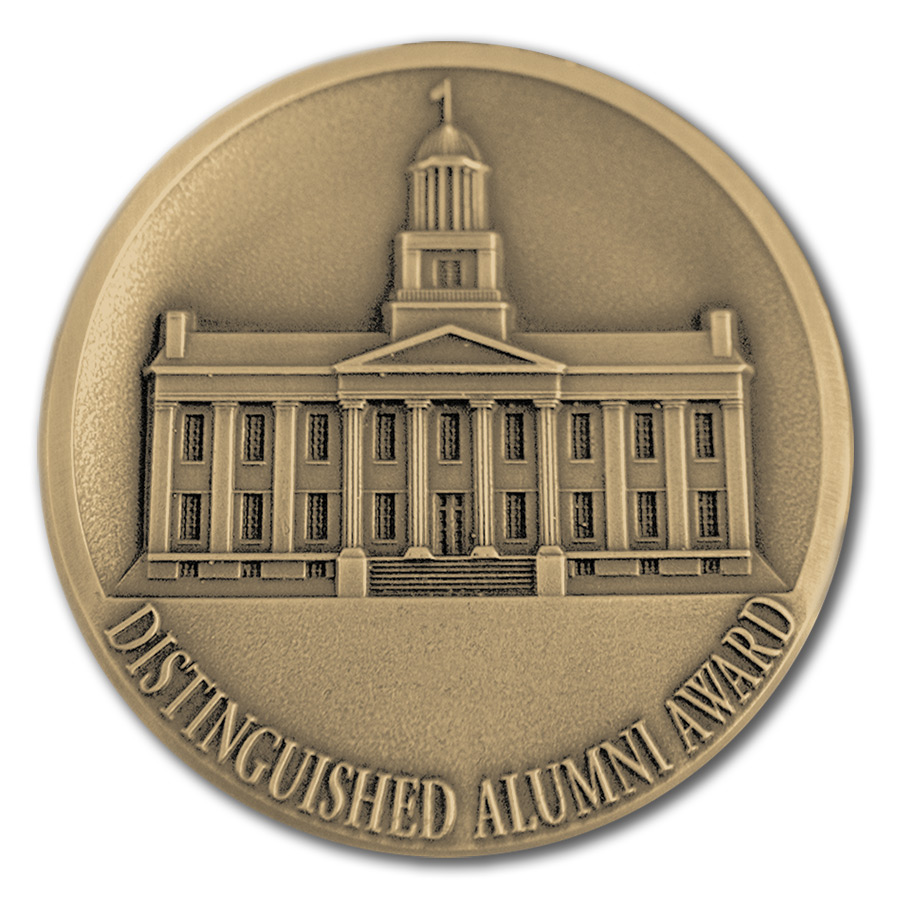 Charles A. Horner
---
Charles A. Horner, 58BA, has had a distinguished military career in the United States Air Force that has earned him international accolades. Promoted to general in 1992, Horner currently supervises more that 35,000 people worldwide as commander in chief of the U.S. Space Command and North American Aerospace Defense Command at Peterson Air Force Base in Colorado.
Horner was commissioned a second lieutenant after he received his bachelor of arts degree in science education from the University of Iowa in 1958. In 1972, Horner received a master of business administration degree from the College of William and Mary in Williamsburg, Virginia. During more than 30 years of service in the US Air Force, the Davenport native has risen steadily in rank and responsibility.
Throughout his career, Horner has served in a number of posts in the United States, England, and Thailand. A command Pilot with more than 5,200 flying hours in jet fighter aircraft, he flew F-105 fighter planes in more than 100 combat missions during the Vietnam War.
More recently, Horner gained international recognition as head of the US Central Command's Air Forces during the Persian Gulf War. From a temporary home in Riyadh, Saudi Arabia, Horner directed the allied air assault against Iraq and has been credited with bringing the war to a quick and decisive end.
Horner's military decorations and awards are numerous and include the Distinguished Service Medal, a Silver Star with one oak leaf cluster, the Legion of Merit, and the Distinguished Flying Cross. Horner has been decorated with Canada's Meritorious Service Cross and honored by France, Pakistan, and the sovereign states of Bahrain, Kuwait, Saudi Arabia, and the United Arab Emirates. In 1993, he was inducted into the Iowa Aviation Hall of Fame.