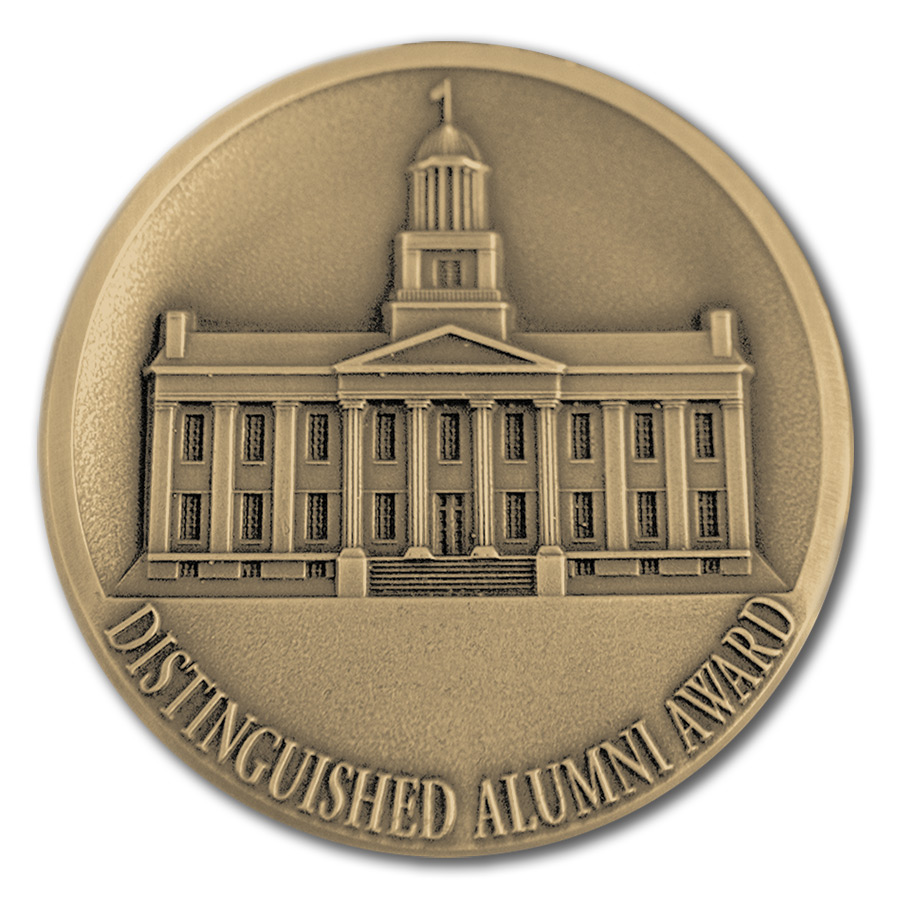 Shirley (Rich) Krohn
---
Shirley Rich Krohn, 44BFA, who began her career as a secretary for the American National Theatre Association, has achieved remarkable success in the entertainment industry.
Born in Chicago, Rich came to the UI in 1940. Her bachelor of fine arts degree in theatre from Iowa, followed by a two-year fellowship and an M.A. in theatre at Smith College in Northampton, Massachusetts, laid the foundation for her steady climb to the top of her profession.
Casting positions with Rodgers and Hammerstein, MGM, and Harold Prince helped develop her talent for matching the right artist to the right role. She has cast 23 plays and musicals, Fiddler on the Roof, Cabaret, Crimes of the Heart, Zorba, and Ballroom. In 1969, she started her own casting company, branching out from theater into films and television.
Rich has cast 22 films, including The Diary of a Mad Housewife, Serpico, Three Days of the Condor, Saturday Night Fever, Kramer vs. Kramer, Taps, and Rachel, Rachel. "Andre's Mother" and "Siege" are among the television productions Shirley has cast, and she also did the original cast for the Emmy Award-Winning soap opera "Ryan's Hope."
Over the years, Rich has helped launch the careers of a number of young actors, including Rod Steiger, who presented her with the Hoyt Bowers Award in 1990 for outstanding contributions to the casting profession from the Casting Society of America. The first casting director to be honored by the New York Association of Talent Representatives for contributions to the entertainment industry, she was also among the first casting directors to be elected both to membership in the Academy of Motion Picture Arts and Sciences and as a voting member for the Antoinette Perry (Tony) Awards for theatrical achievement.
A member of the UI Alumni Association and the UI Foundation's Presidents Club, Shirley maintains an active interest in the university. She and her husband, Lewis Krohn, have endowed the Shirley Rich Scholarship in Acting and have established a bequest that is intended to create a visiting professorship in the Department of Theatre Arts.