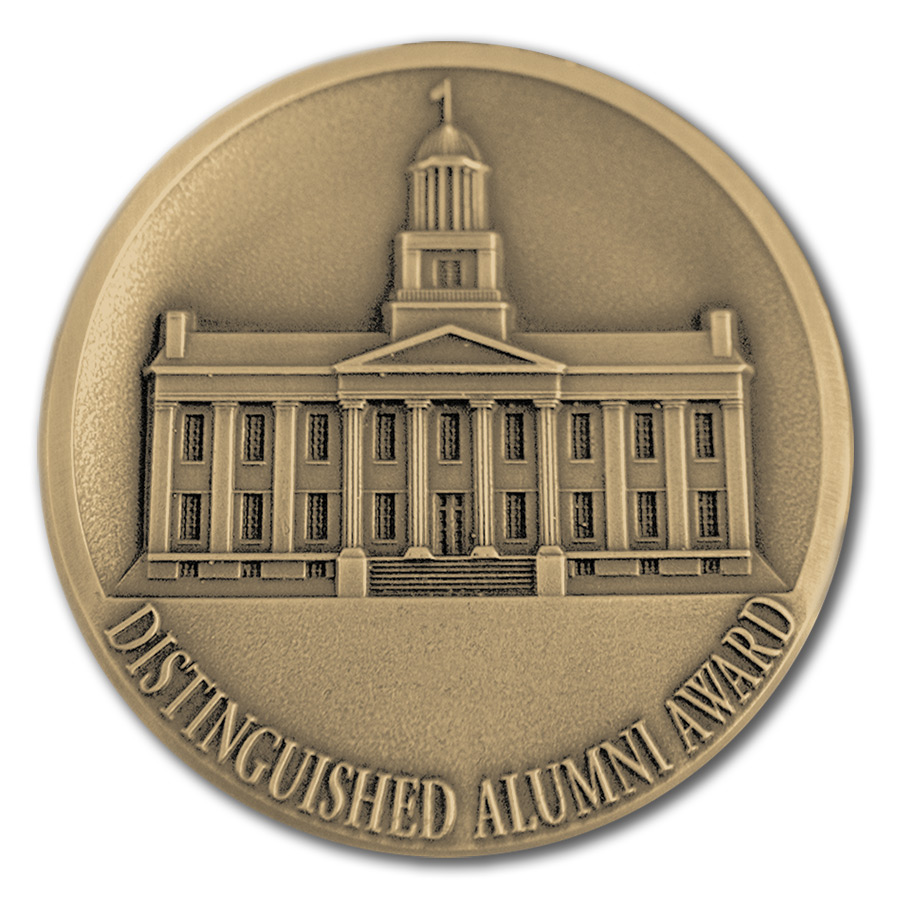 Marvin A. Pomerantz
52BSC, 07LHD
Service 1978
---
Marvin A. Pomerantz has been active in the service and promotion of the University of Iowa College of Business Administration since his graduation in 1952. In addition, he has had a distinguished career in business.
Pomerantz founded the Great Plans Bag Company in 1961 and was President until its merger with Continental Can Company, Inc. He then became Vice President and General Manager of a division of Continental Can. He is now President of Mid-American Development Co. and a member of the boards of directors of four other organizations.
His service to the University of Iowa includes membership on the Management of Advisory Council of the Center for Labor and Management, the chairmanship of a special committee for a University review of the Center for Labor and Management, membership on the Development Committee of the College of Business Administration, membership in an alumni group searching for a dean for the College, and membership on the Board of Directors of the University of Iowa Foundation. He is also a Life Member of the Alumni Association.
Pomerantz is active in civic, political and religious organizations.
He and his wife, Rose Lee, live in Des Moines. Their four daughters are all graduates or students at the University of Iowa.