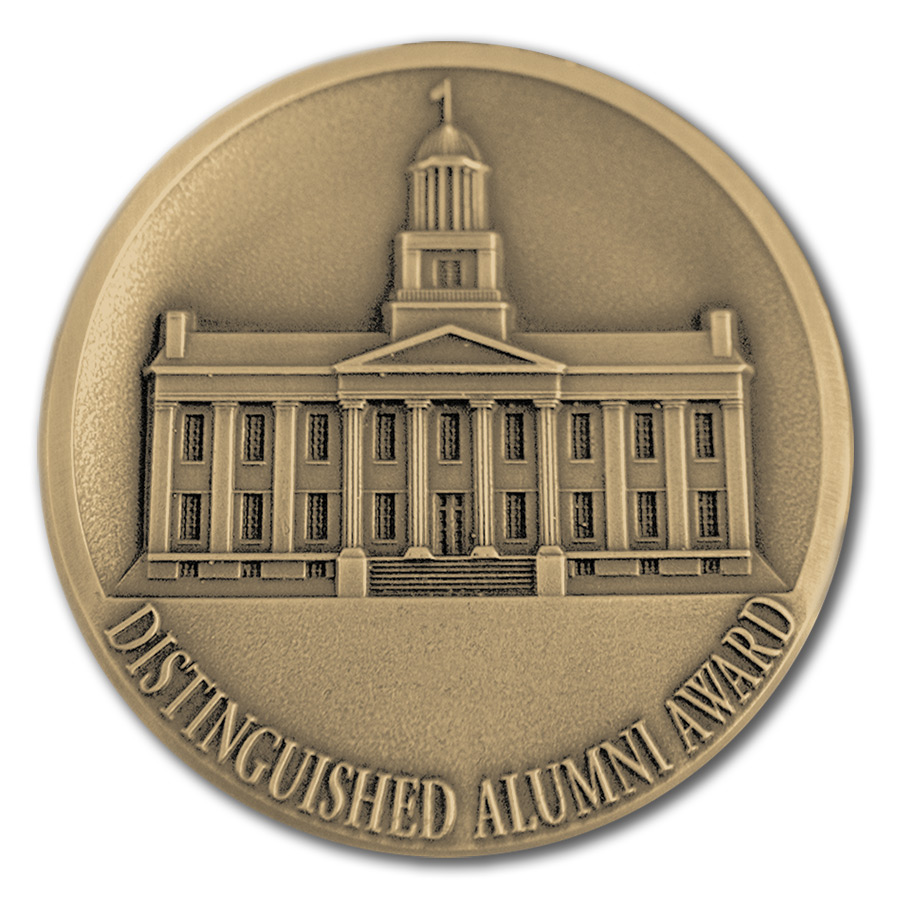 Richard S. Levitt
52BA, 54JD
Achievement 1982
---
Richard S. Levitt, a Des Moines native, is chairman and chief executive officer of Dial Corporation in Des Moines. The Wall Street Transcript selected Levitt as the top Chief Executive Officer in the Consumer Finance Industry in 1981. He currently serves as a trustee of the Iowa Methodist Medical Center, Simpson College and Tifereth Israel Synagogue in Des Moines.
Mr. Levitt also has been actively involved with the YMCA and the Des Moines Art Center. He also is a member of the board of directors of the Meredith Corporation, the Iowa-Des Moines National Bank and the Des Moines Center of Science and Industry.
He has maintained close ties with the University of Iowa. Mr. Levitt was elected to a three-year term on the board of directors of the UI Foundation in 1976 and was subsequently re-elected to another three-year term. He currently serves as a vice-chairman of the Foundation and a member of its Executive Committee.
Mr. Levitt has placed Mauricio Lasansky's 33 Nazi Drawings on extended loan to the UI Museum of Art. Levitt also has been instrumental in the School of Religion's Jewish Professorship Campaign, serving as national chairman.
Both Mr. Levitt and his wife Jeanne (Strauss), 52BA, are members of the UI President's Club. They have four children, Randall, 22; Mark, 20; Beth, 16; and Jay, 12.
Mr. Levitt holds two degrees from the University: 52BA and 54JD.