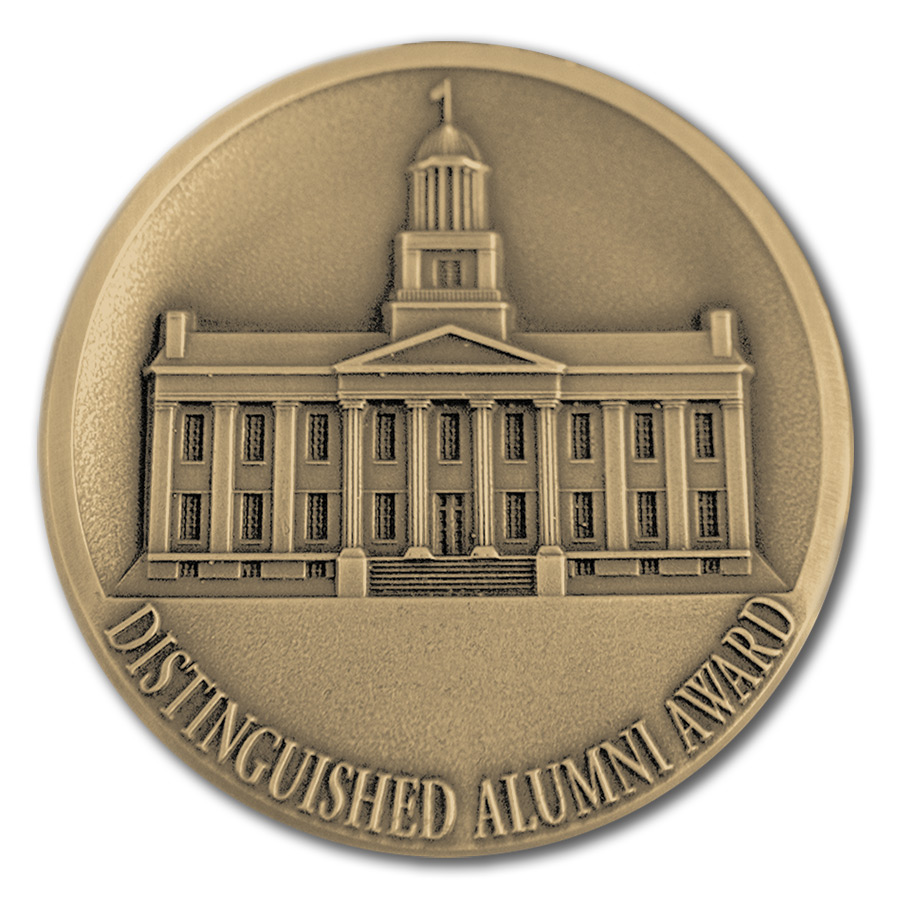 Francis O. Wilcox
30BA, 31MA, 33PhD
Service 1982
---
Francis O. Wilcox has served as director general of the Atlantic Council of the United States for the past seven years. The Council was founded in 1960 to promote better understanding between the United States and industrialized democratic nations in the Atlantic. Prior to that, he served as executive director of the Congressional Commission on the Organization of the Government for the Conduct of Foreign Policy.
Mr. Wilcox was a professor of International Organization and American Foreign Policy at the School of Advanced International Studies at Johns Hopkins University from 1961 to 1963. He also served as dean of the school and is currently Dean Emeritus.
Mr. Wilcox began his distinguished career in government service just after World War II when he founded the staff of the U.S. Senate Foreign Relations Committee. He served as its chief of staff for nearly ten years.
He was a member of the U.S. delegation to the United Nations Conference in San Francisco in 1945 and the first U.N. General Assembly in London in 1946. He has attended many subsequent sessions of the Assembly. He served as U.S. delegate to the General Assembly in 1960. Mr. Wilcox also was a member of the delegation to the Japanese Peace Conference of 1951. He served as U.S. delegate to annual conferences of the World Health and International Labor Organizations.
Mr. Wilcox is a member of the board of directors of the Dreyfus Corporation and is a Knight Commander of the Order of Merit (government of Italy). He also is a member of Phi Beta Kappa, Phi Kappa Phi, Omicron Delta Kappa, and a long list of professional organizations.
Mr. Wilcox has authored many government reports and articles. He is the author and co-author of a dozen books on international affairs. He graduated from the University with three degrees: 30BA, 31MA and 33PhD.