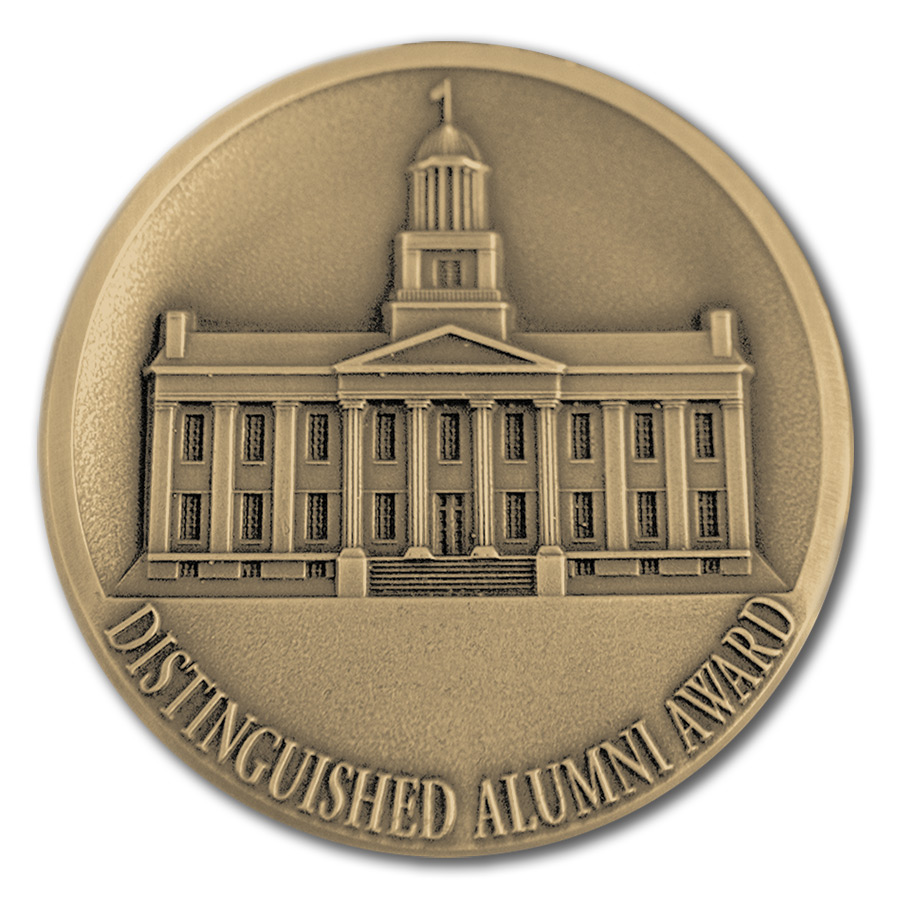 Virgil M. Hancher
18BA, 24JD, 64LLD
Service 1964
---
Virgil M. Hancher, '18BA, '24JD, '64LLD, retired as President of the University of Iowa on June 30, 1964, after a distinguished SUI career spanning almost twenty-four years. He was born on a farm near Rolfe, Iowa, September 4, 1896. He studied at Oxford University as a Rhodes Scholar and then practiced law in Chicago from 1926-40, when he became SUI's thirteenth President. In 1954 he was a member of the five-man commission which selected the U. S. Air Force Academy site. He was twice appointed to important committees by President Eisenhower in 1956. President Hancher was a member of the U.S. delegation to the United Nations in 1959. He holds honorary degrees from twelve universities. He married the former Susan Cannon in 1928. The Hanchers have two children. President Hancher now embarks on a new career which he has described as a "great new adventure in education"—he will serve in India for the next two years on an education mission for the Ford Foundation. His Distinguished Service Award Citation reads:
When Virgil M. Hancher leaves his long and distinguished Presidency, neither he nor the University will be given a time of grace to reflect upon the past. The present will be too imminent to book an intermission.
The University, larger than the lives of all its people, will proceed on its course, its retiring Captain in a new ship for awhile, a new Captain on this bridge. Below decks, the crew will perform their usual evolutions, speculating (as any crew will do) over whose ratings may rise and who's likely for mast under the new Skipper.
There are more of all these things because of Virgil Hancher. He has cast a towering shadow of intellect and spirit across this University and this State; and it has embraced and uplifted world-wide communities of scholars and of statesmen. The dimension of his eminence is reflected neither in the physical growth nor in the advancing academic stature of this University, but in the world of universities, he achieved the peerage in his years of service at Iowa.
In all names on the rolls of the world-wide fraternity of students and alumni of this University, the State of Iowa Alumni Association bestows upon Virgil M. Hancher this Distinguished Service Award.