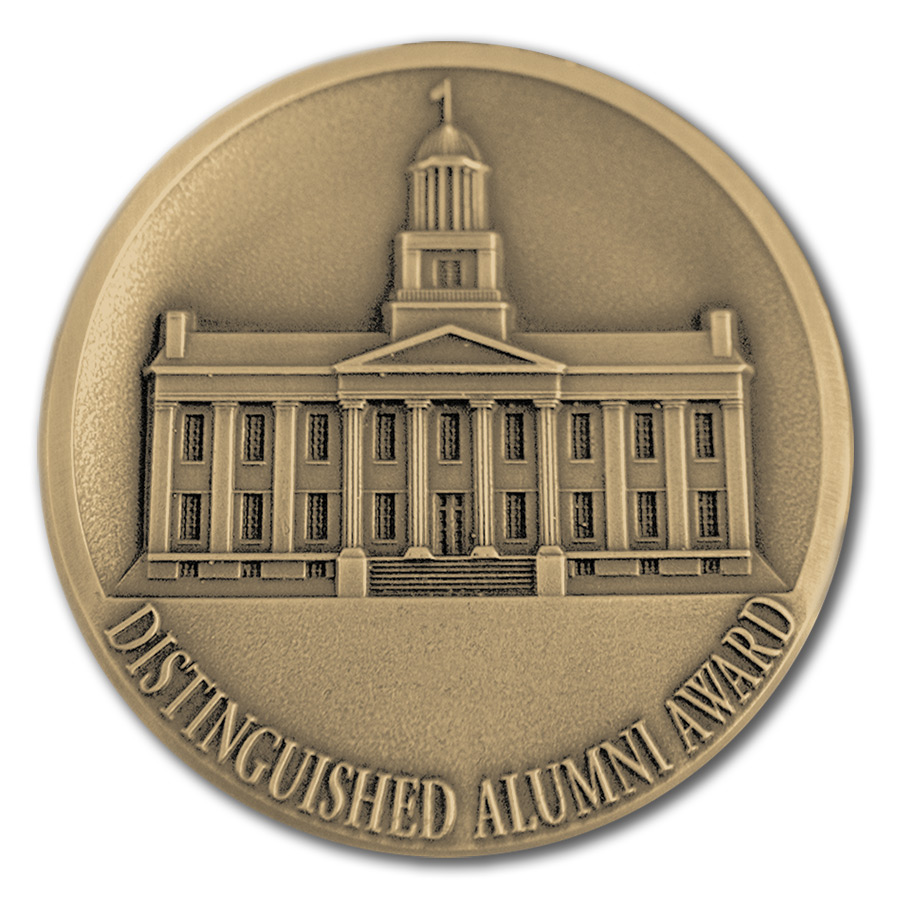 Jack A. Laughery
---
Mr. Jack Laughery was raised in Guthrie Center. Following graduation from the University of Iowa he worked for Connecticut General Insurance Company and served in the U.S. Army.
He joined Sandy's Food Systems in Davenport in 1962 and was promoted to vice-president in 1964, executive vice-president in 1967 and president and chief executive officer in 1971.
In 1972, Mr. Laughery was instrumental in negotiating a merger between Sandy's Systems and Hardees Food Systems, Inc. He was named executive vice-president of Hardees that year, president and chief operating officer in 1973 and president and chief executive officer in 1975.
Hardees is the fourth largest hamburger chain in the world, operating 1,200 restaurants and producing one-half billion dollars in revenue each year.
Last year Mr. Laughery was recognized for the successful turnabout of his company when the Food Service Industry named him as one of the op five multi-unit food service operators in the country.
Mr. Laughery and his wife, the former Helen Herboth of Kirksville, Mo., have four daughters—Brenda, Kelly, Christine, and Sarah.
Laughery serves on the boards of the North Carolina Restaurant Association and the National Restaurant Association and is a trustee of North Carolina Wesleyan College.
He is a life member of the UI Alumni Association.