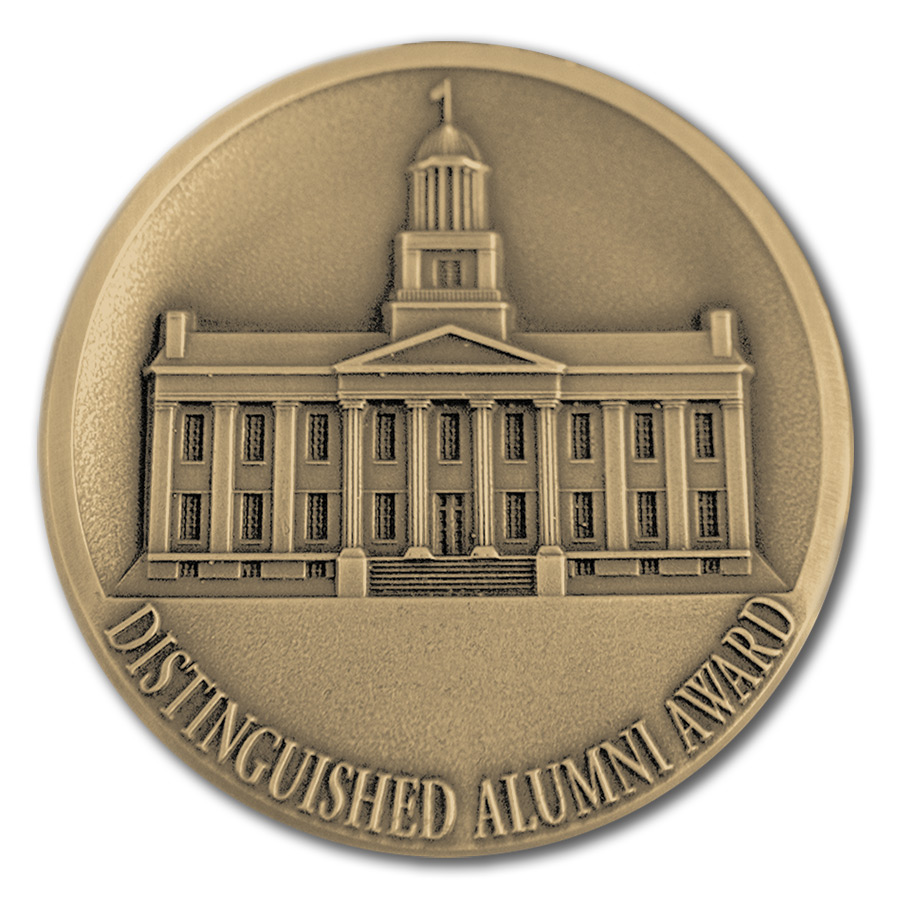 Charles M. Kierscht
---
Charles M. Kierscht, 62BA, 62JD, a Chicago attorney, was once simply intent on passing the bar. Not as many University of Iowa law graduates aspire to raising the bar where giving back to the university is concerned, but Kierscht has done just that.
Kierscht credits his alma mater with giving him the start that led to 29 successful years with Kemper Financial Services, where he served as chairman, CEO, and president before his retirement. Over the years, he has more than repaid his debt of gratitude through extraordinary support of many UI programs. He made his first gift to the College of Law nearly 40 years ago, and he has shared his considerable knowledge and experience by presenting lectures to students at the Iowa Law School and Henry B. Tippie College of Business and by serving many years on the Iowa Law School Foundation Board of Directors and the UI Foundation Board of Directors.
His generosity extends beyond the bounds of the UI College of Law. To honor his father, a 1934 graduate of the UI College of Dentistry, Kierscht founded the Dr. Charles N. and Florence M. Kierscht Scholarship Fund to provide resources to dental students with financial need. He has also been an avid supporter in other areas of interest, including the UI Alumni Association, the Department of Psychology, the Iowa Women's Archives, the Parents Association, Iowa Hall in the Museum of Natural History, Hawkeye athletics programs, and Old Capitol.
Most recently, Kierscht committed to serving as chair of the Iowa Law School Endowment Campaign for the 21st Century. In this key role, he provides tremendous expertise that will help steer the course of a critical fund-raising project. As a further mark of his commitment, he and his wife, Marion, helped kick off the campaign with a $1 million gift to create the Charles M. and Marion J. Kierscht Law Endowment Fund for faculty support, merit scholarships, and the Iowa Law Library.
Whether it is his service on various boards and committees to advance the UI, his financial support for many programs on campus, or simply his cheering from the sidelines for the Hawkeyes, Kierscht's devotion embodies the spirit of the University of Iowa. Quoted in the brochure for the Iowa Law School Endowment Campaign, Kierscht summarizes his philosophy of service to the UI: "It is not often that we have an opportunity to make a positive and lasting difference. This is one of those times."
Kierscht is a member of the UI Alumni Association's Directors' Club and a gold-level member of the UI Foundation's Presidents Club.