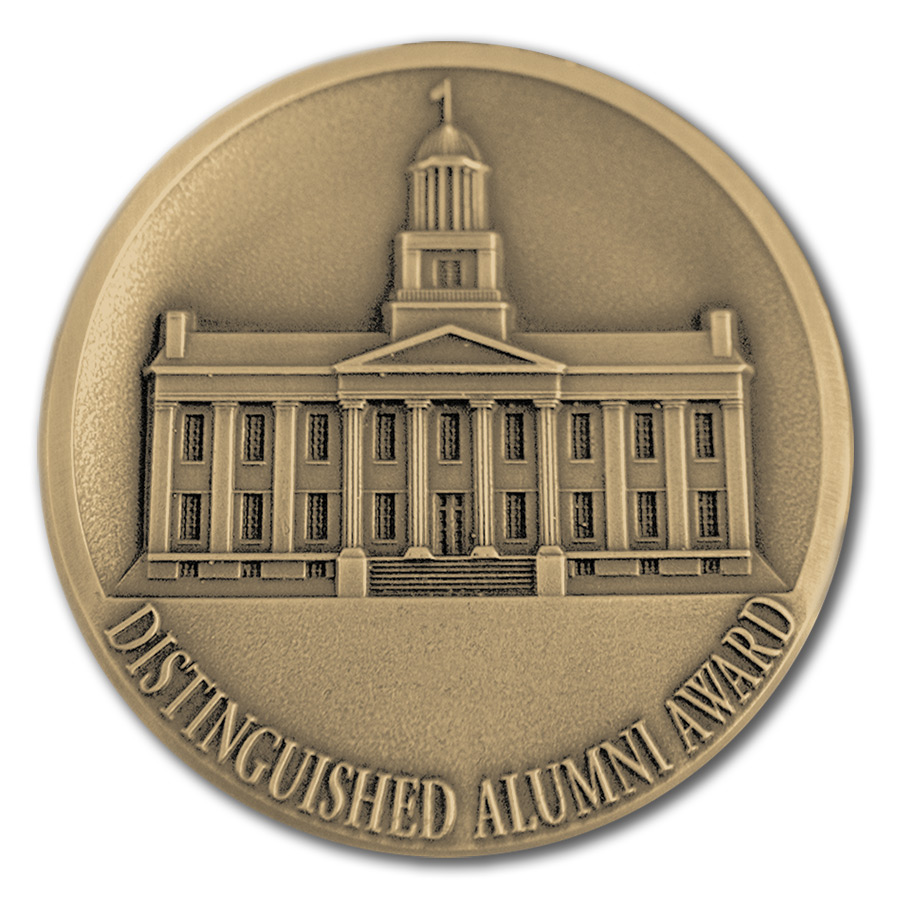 John J., Jr. Cochran
---
John J. Cochran, Jr., 67MA, has committed his notable career to the pursuit of journalistic excellence, providing award-winning coverage and commentary on the nations major news events—for the past decade as a chief correspondent for ABC News.
A native of Montgomery, Ala., Cochran began his journalism career at the University of Alabama, where he earned his bachelors degree in broadcast and film in 1963. After an honorable discharge from the U.S. Army in 1965, Cochran decided to pursue graduate studies in journalism at the UI, where he was a reporter with WSUI radio.
Cochran moved to Charlotte, N.C., to work as a television reporter and anchor at WSOC-TV and then at WRC-TV in Washington, DC. In 1977, he joined NBC News, working first as its Pentagon correspondent and later as chief foreign correspondent, chief diplomatic correspondent, and chief White House correspondent. Cochran devoted some 20 years to NBC News, covering such events as the U.S. role in the Gulf War and the fall of Communism in east and central Europe. He also reported on Middle East peace negotiations and efforts to end the nuclear arms race.
In 1994, Cochran joined ABC News as its chief Capitol Hill correspondent and later senior White House correspondent. His many assignments over the years have included coverage of the Christmas bombing of Hanoi during the Vietnam War, the Watergate scandal and the resignation of President Nixon, and historic changes of leadership in Washington.
Cochrans reporting has been recognized with three Emmy awards: for coverage of the threat to Communism from the Solidarity labor movement in Poland in 1981; for anchoring reports during the overthrow of the Communist regime in Romania, 1989; and for his reporting on the terrorist attacks of September 11, 2001. For his coverage of the 9/11 attacks, he also received the Peabody and Alfred I. DuPont awards.
Among his other accolades, Cochran received an Outstanding Alumnus Award from the University of Alabama, and induction into the UI Journalism and Mass Communications Hall of Fame.