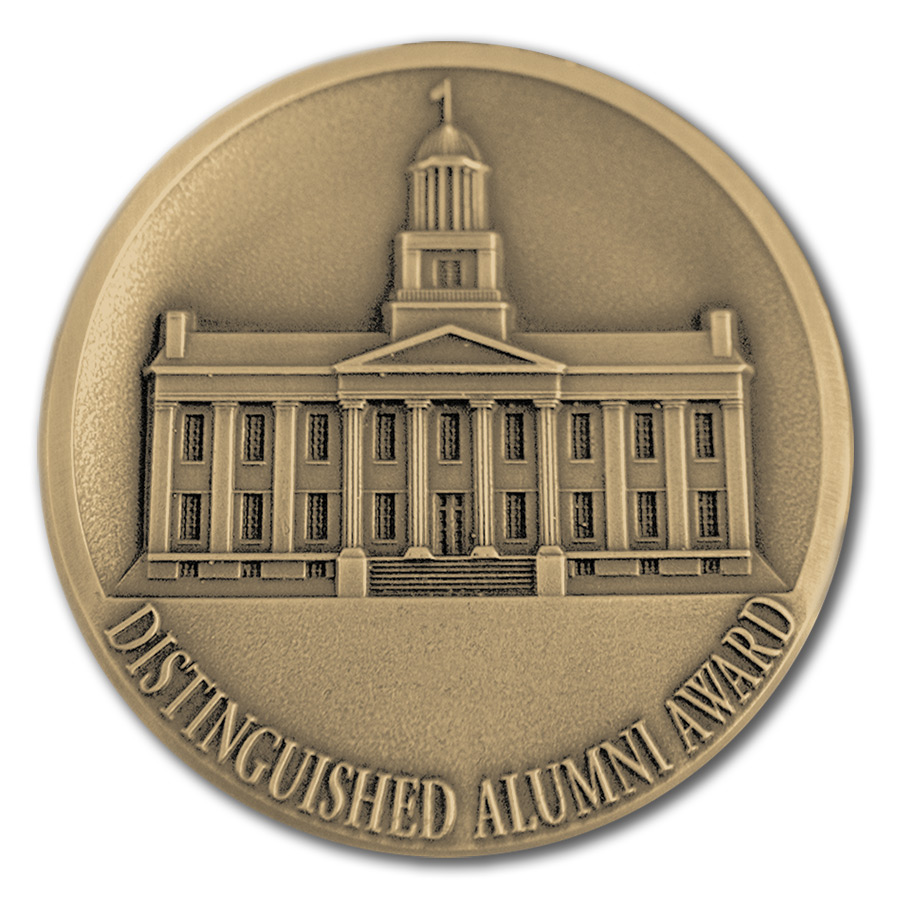 Thomas R. Schierbrock
70BS, 74DDS
Hickerson 1994
---
Thomas R. Schierbrock, 70BS, 74DDS, a Council Bluffs dentist, has volunteered countless hours on behalf of the UI Alumni Association.
A native of West Point, Schierbrock returned to Iowa in 1980 after a four-year stint with the United States Air Force. When he landed in Council Bluffs to set up his dental practice, Schierbrock was disappointed to learn that few students from the western side of the state were attending the University of Iowa.
That's when Schierbrock's involvement with the Alumni Association began. In an effort to recruit more western Iowa students to the UI, Schierbrock joined ASIST (Alumni Seeking Iowa Students), a program that facilitates contact between UI Alumni and prospective students.
Since then, his dedication to the University of Iowa and the Alumni Association has remained constant. He joined the Association's board of directors in 1985 and was named president in 1991. During his tenure on the board, Schierbrock helped develop the Association's five-year strategic plan and served on search committees for the Association's executive director and for the UI vice president for university relations. He continues to participate as a member of the Iowa Council Advocates legislative support group.
Schierbrock's contributions to the University of Iowa extend far beyond his participation in the Alumni Association. Over the years, he has volunteered for a number of university fundraising campaigns, including Iowa Endowment 2000 and Hawkeye Horizons.
In the Council Bluffs area, the names of Tom and his wife, Jeanette Munsinger Schierbrock, 72BA, 72SE, are synonymous with the University of Iowa. The Schierbrocks are members of the Alumni Association's Directors' Club Honors Circle and the Foundation's Presidents Club.